guyver
Kinda Random, but I'm sticking to your guidelines,
#1 INFINITI FX50
#2 Buick BlackHawk Concept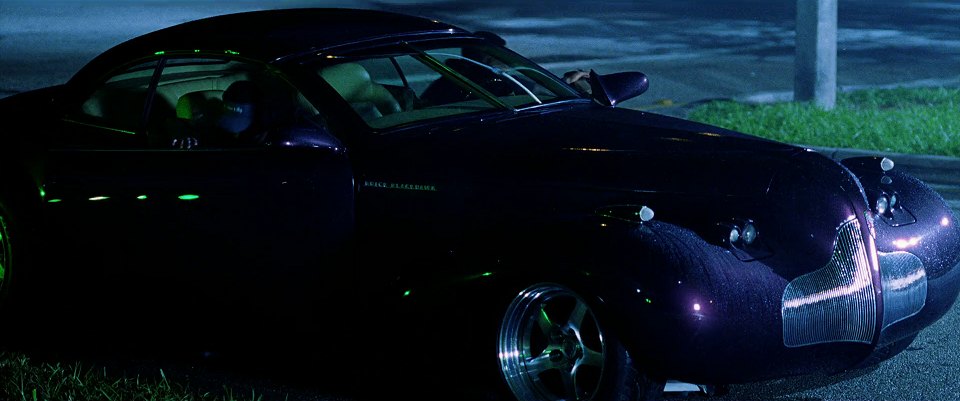 #3 Dome Zero-obsure supercar that never quite made it
#4 Anything, I don't care. A 1954 Ford 2dr. ranch wagon or a 1974-76 Trans Am. My dad was awesome.
#5 or #3 or #2 for that matter, hayabusa or gsxr powered smart-car
#6 Anything they will let me drive at that age.
#7 ironhide edition GMC Topkick