Baube
interesting idea ( even if its really hard to stick to one car per category...
snowy winter : an orange Subaru Crosstrek , with some
park time
in the summer so it can make new friends..
hot summer : anything with T-Top or Targa roof would do the job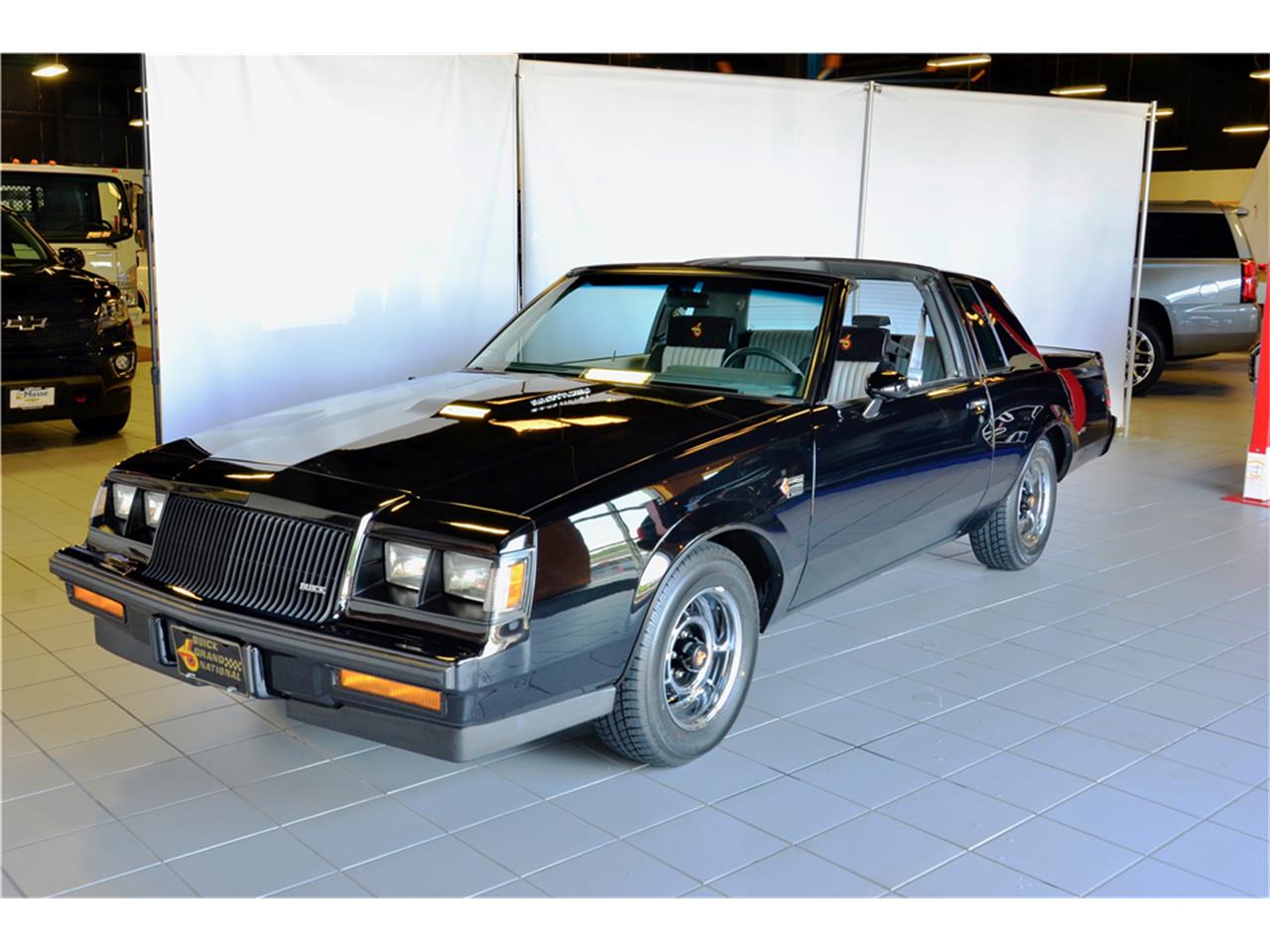 track car : Porsche 959 ( but don't expect any record time, its way too rare to risk damaging it for chopping a few tenth of seconds on a lap )
well.. i don't have kids.. lets say Ford Excursion . When you scream in a vehicle and the echo answers you back, there should be enough place for the kids...
( but not turning down a wagon, a ' SHO ' one would be nice )
green car :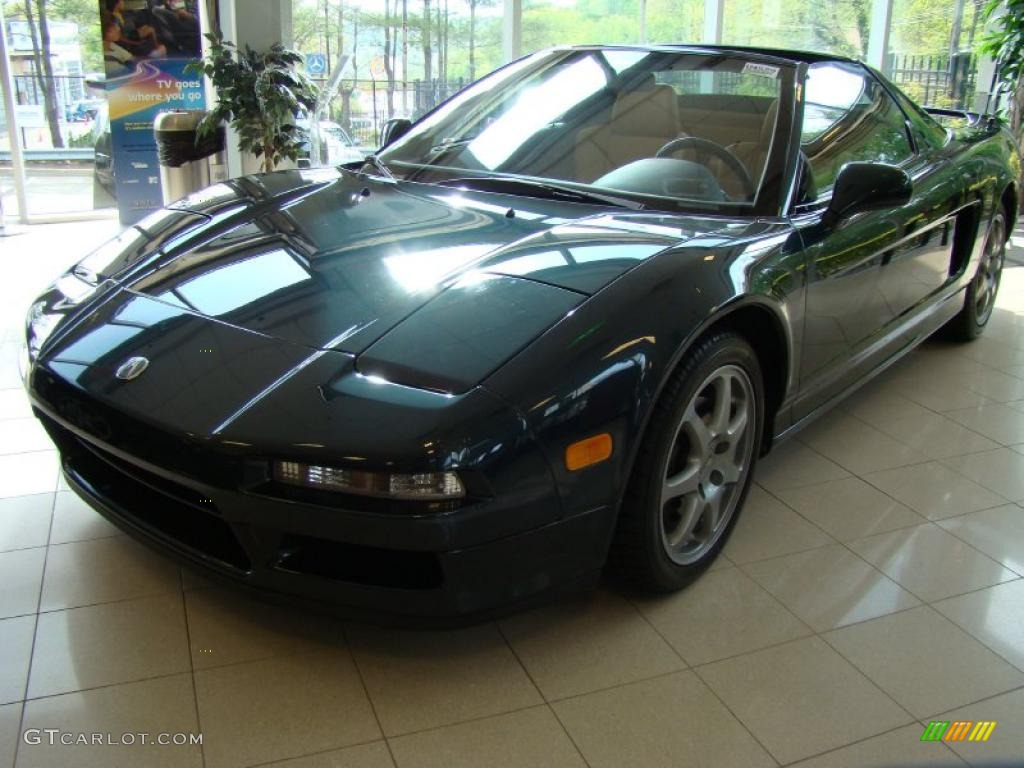 what ? they said a green car, no ?
ok.. since the EV1 goes unplugged and Prius, as well as Tesla are forbidden, Fisker Karma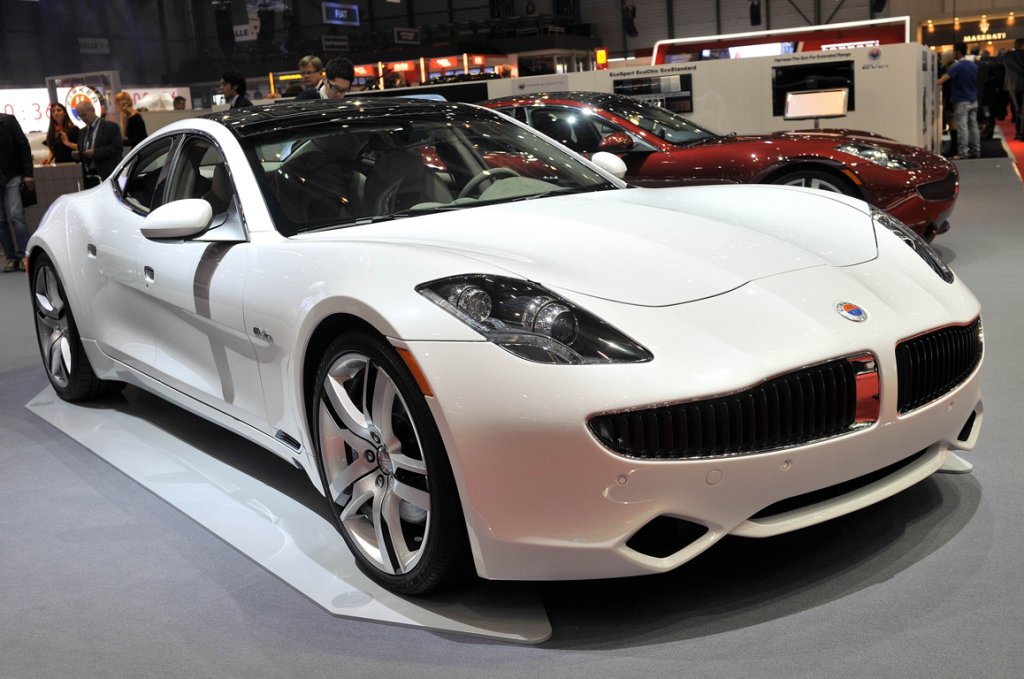 or BMW i8
car when i'm 75 yo ( has to be under 25K ) : i'll be 75 in 2052, something interesting might pop up in the next 30 years, the list criteria doesn't specify if it has to be a new car
chauffered car ( has to be over 75K ) : an hearse, but i'll be chauffered only once..
ok.. Lexus LS 460 but just because i don't know what to choose, having someone who drives for me and open my door like i wasn't able to do it is just not my style..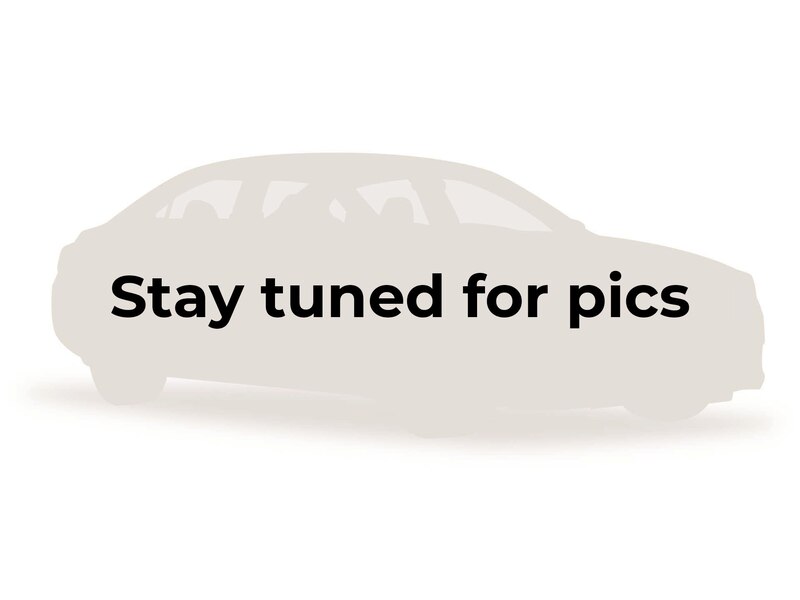 other interesting one is
this one
but having 100 cars on the list is not a big deal, its stopping at 100 that makes it so hard to do