Truck_Guy
To try and reduce the clutter I'm creating on the forum, I will keep all GMT900 product information contained to this thread.
2007:
First year for all-new Tahoe, Suburban, Yukon/XL/Denali, Escalade/ESV/EXT, Avalanche, Silverado and Sierra.
SUVs(and Avalanche):
LS
(note: black door handles and mirrors):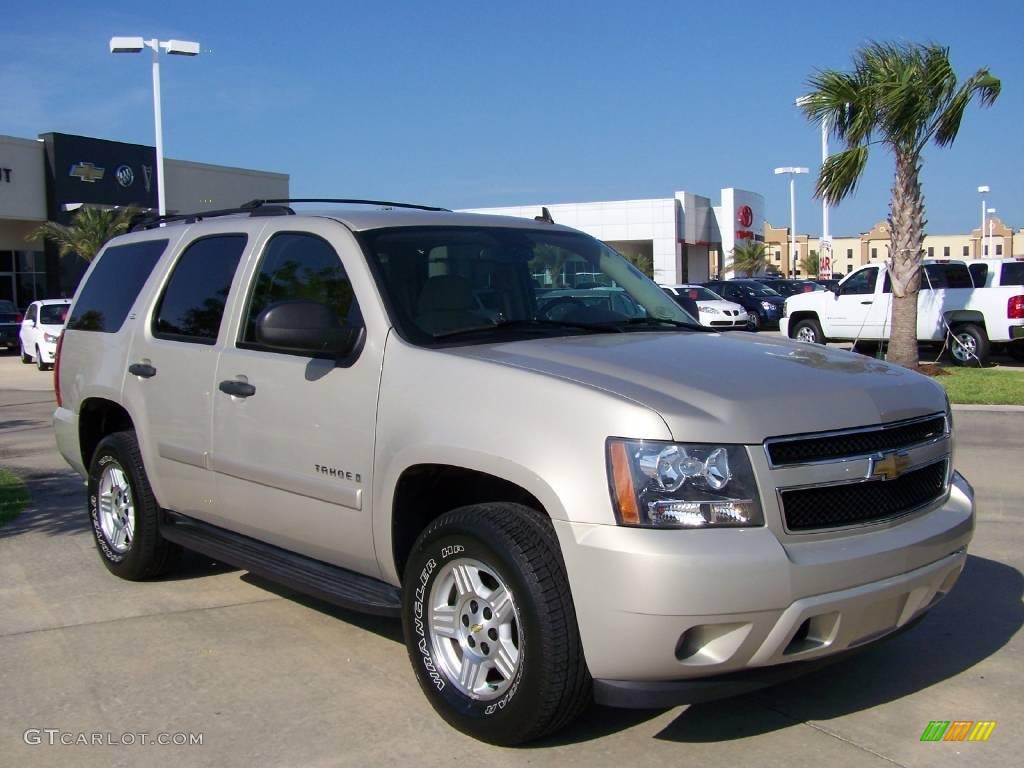 Z71
(note: the door handles are unique, they aren't entirely chrome)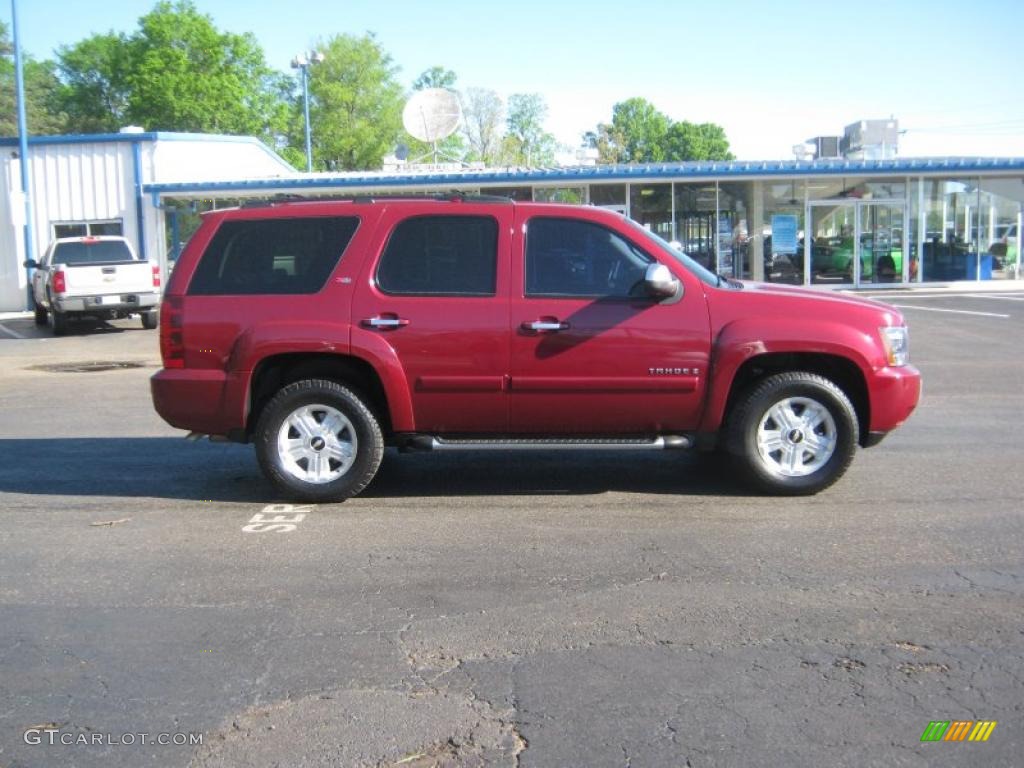 Early 2007
LTZ
: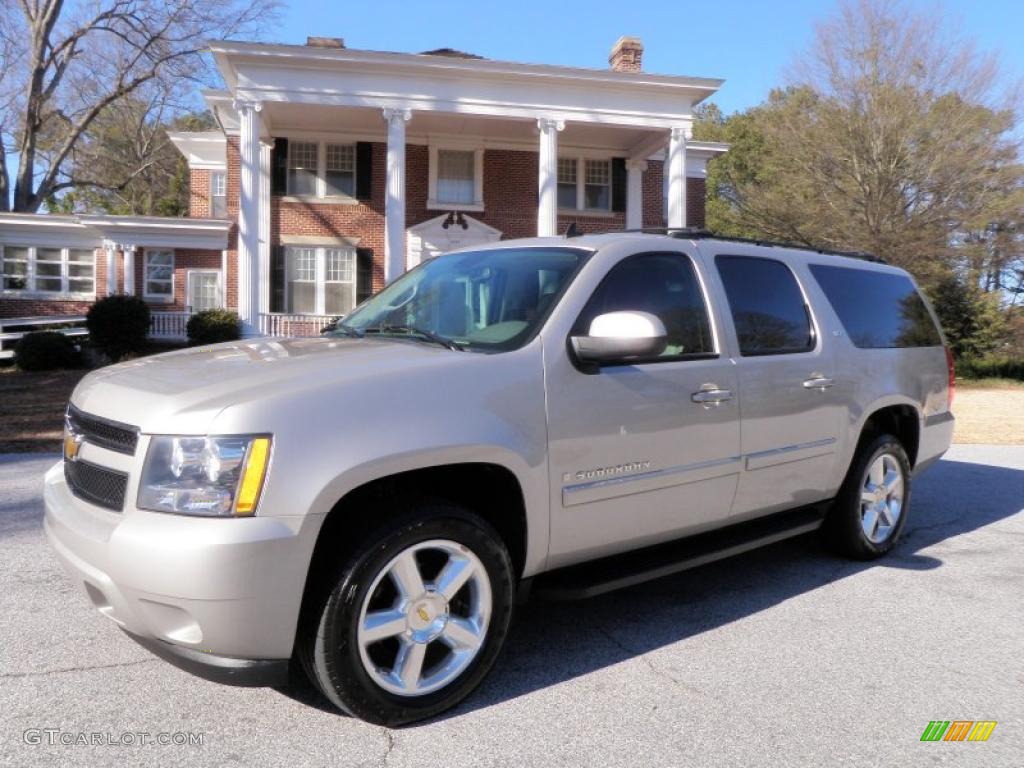 I'm unsure when the changeover to the chrome mesh grille, chrome handles and mirrors took place, but all these early models with VIN/build stickers visible show 6/2006, 7/2006 or 8/2006 production dates. I will keep looking to try and lock this down further.
Here's a chromed
LTZ
with a 12/2006 build date: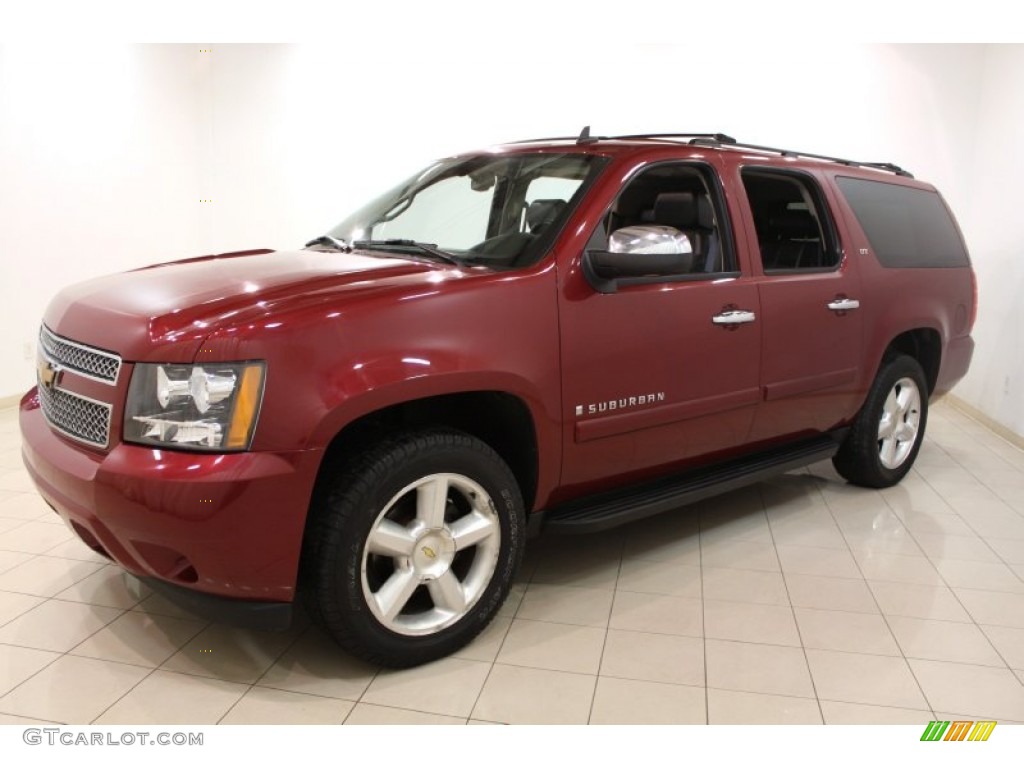 Another thing to note on chromed vs. non-chromed
LTZ
is the center console changed slightly. The chromed models added some faux wood trimming over the cup holders and empty spaces. The non-chrome have the same center console as an
LT
.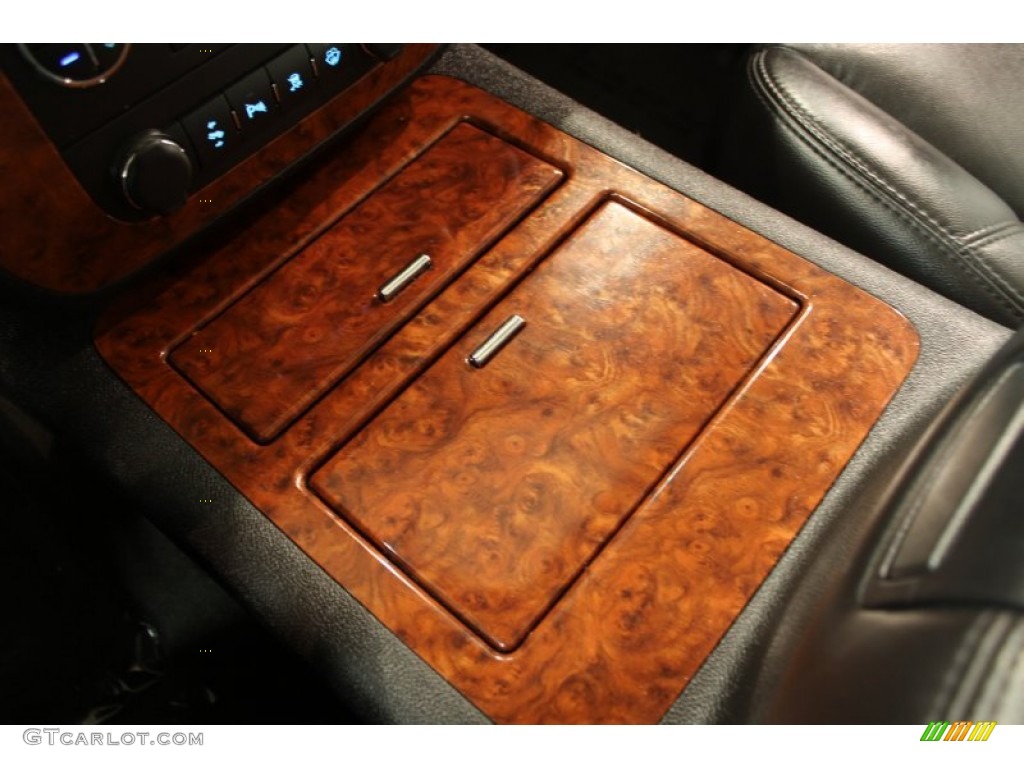 vs.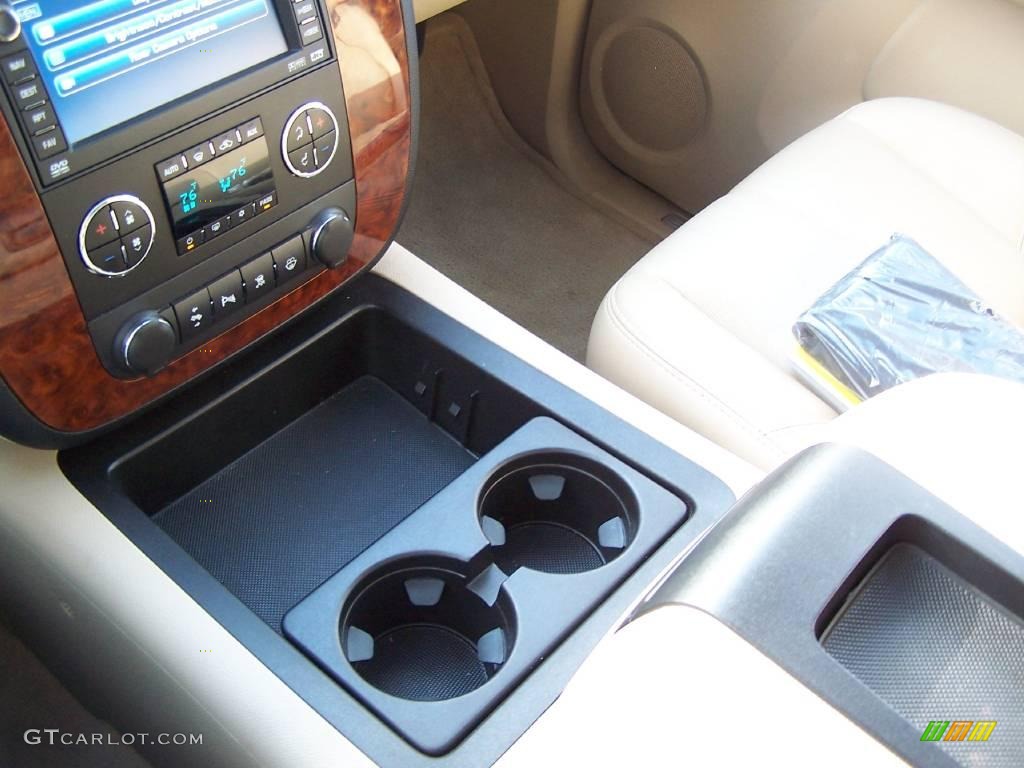 2008:
A
White Diamond Edition
was added for 2008 Tahoe, Suburban and Avalanche
LTZ
models, as well as Yukon and Yukon XL
SLT
models. The main feature was the
White Diamond Tri-Coat
paint, but some extra chrome trim (note the running boards) and fancy wheels were added as well. For 2009,
White Diamond Tri-Coat
became a normal color option and the special edition was dropped.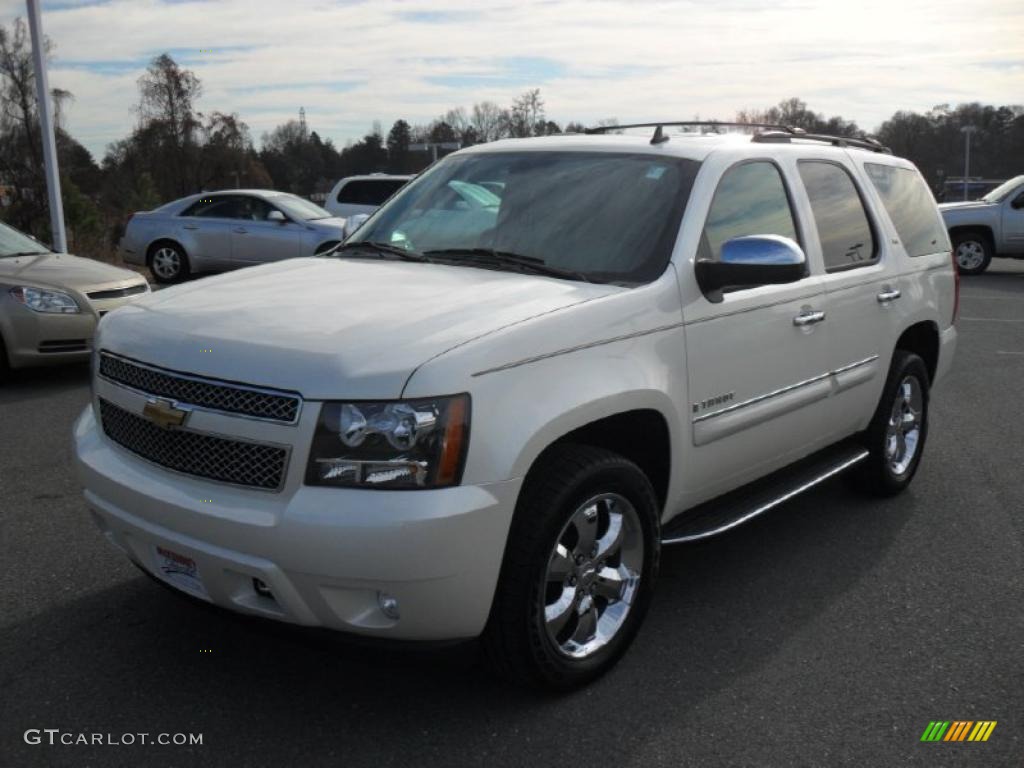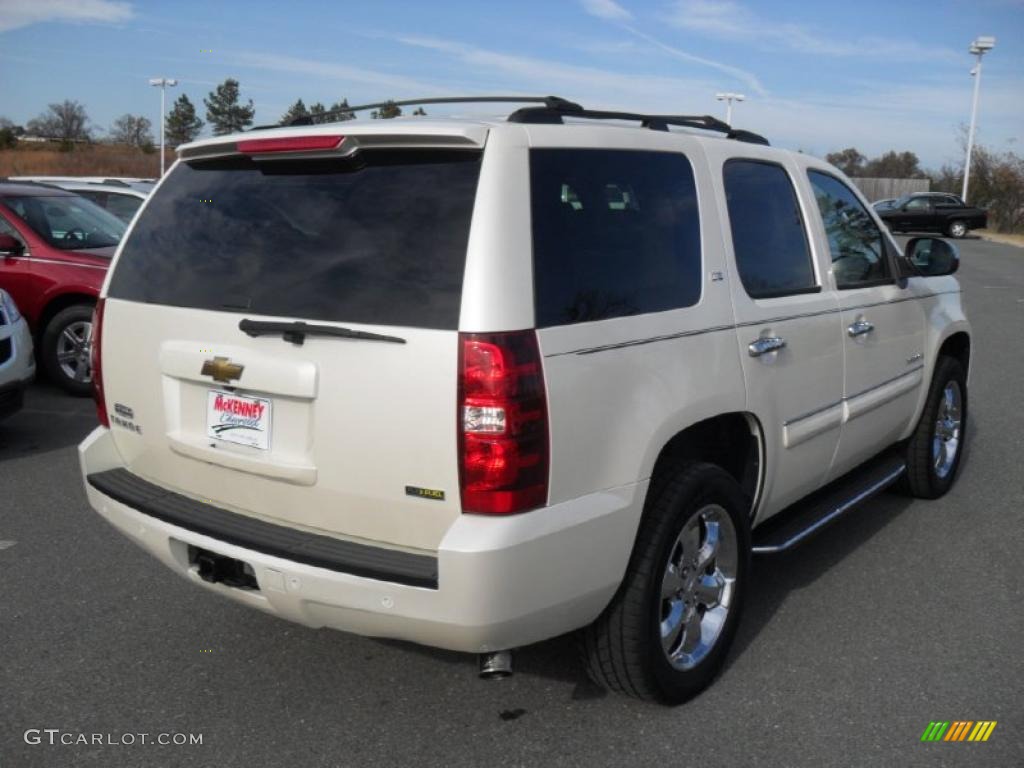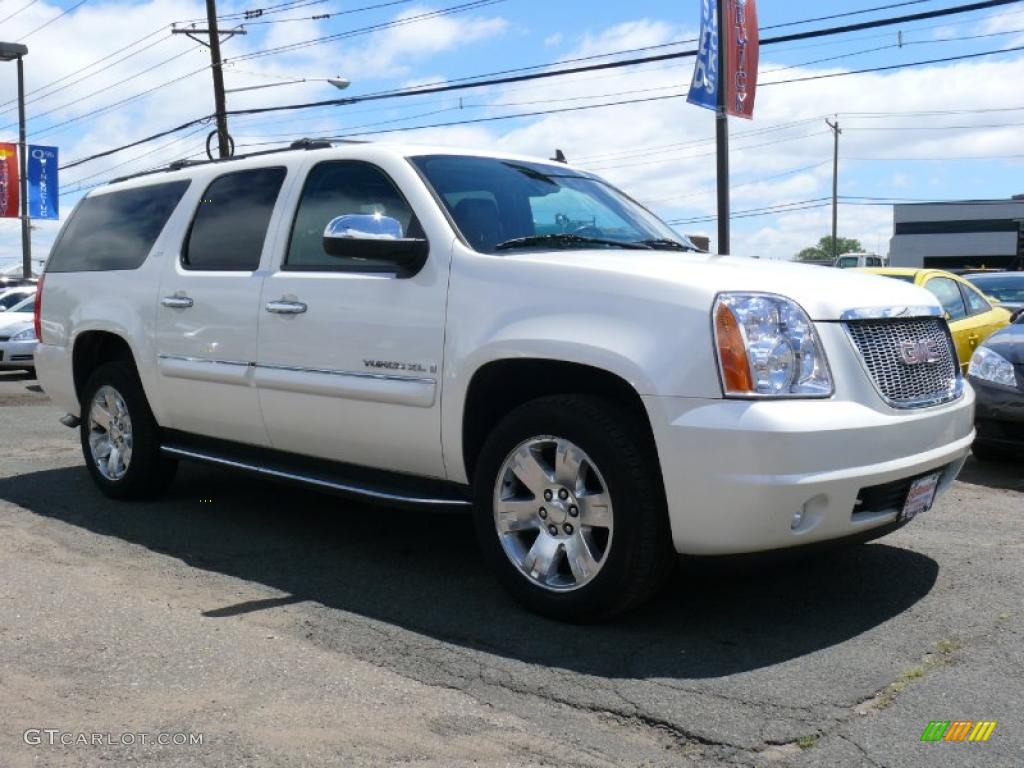 2008 was also the first year of the Tahoe and Yukon Hybrid models.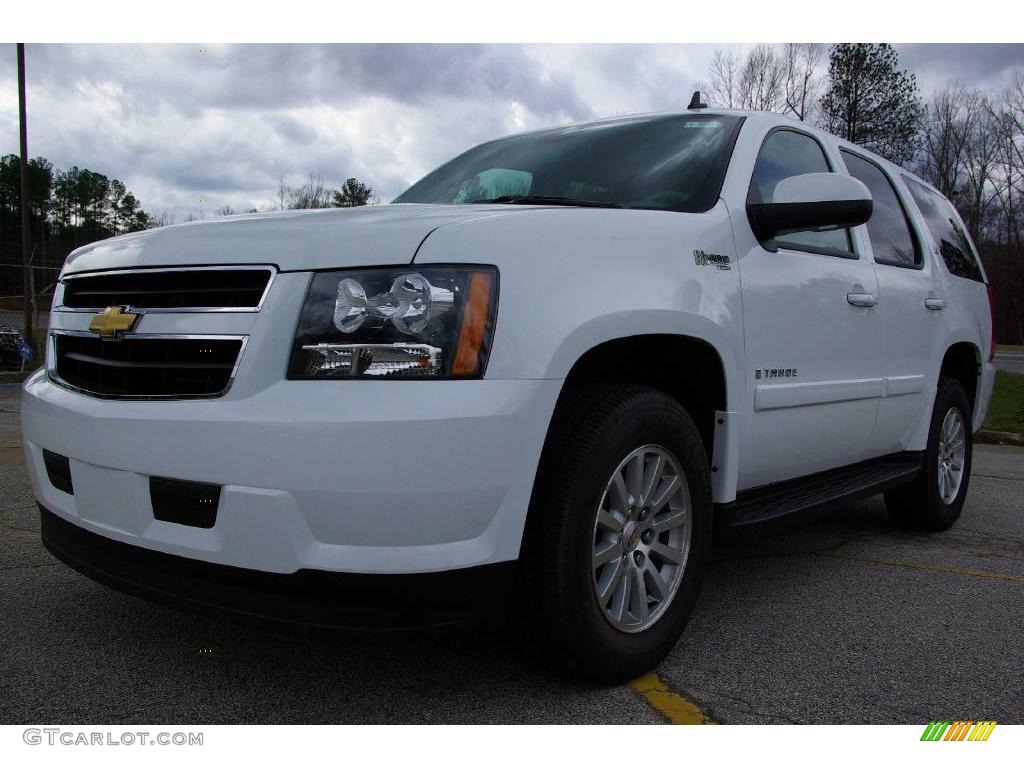 2009:
Tahoe and Suburban
LTZ
receive new rear bumper and side moldings. Avalanche
LTZ
only gets the moldings.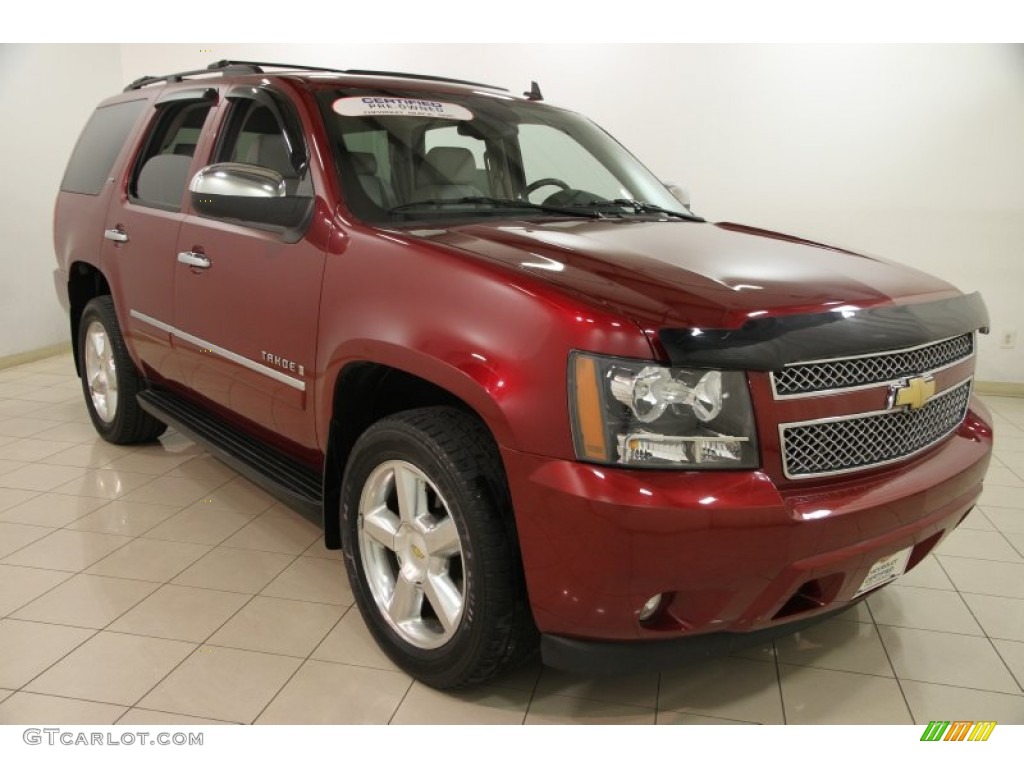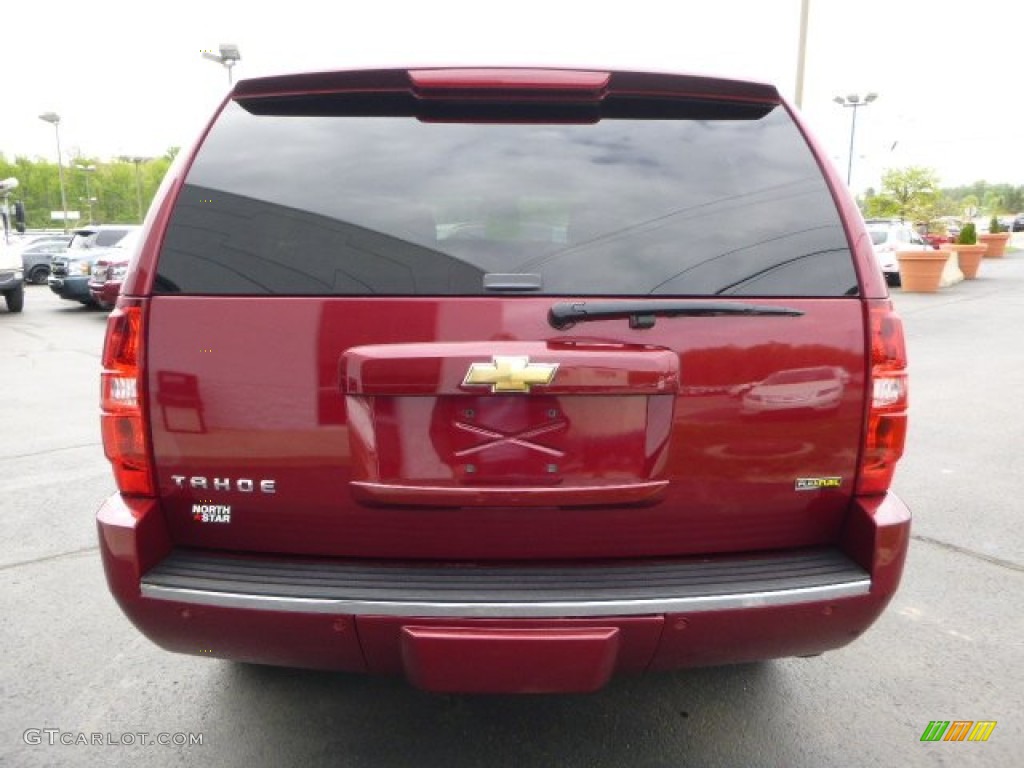 Z71
models get body-color handles and mirror caps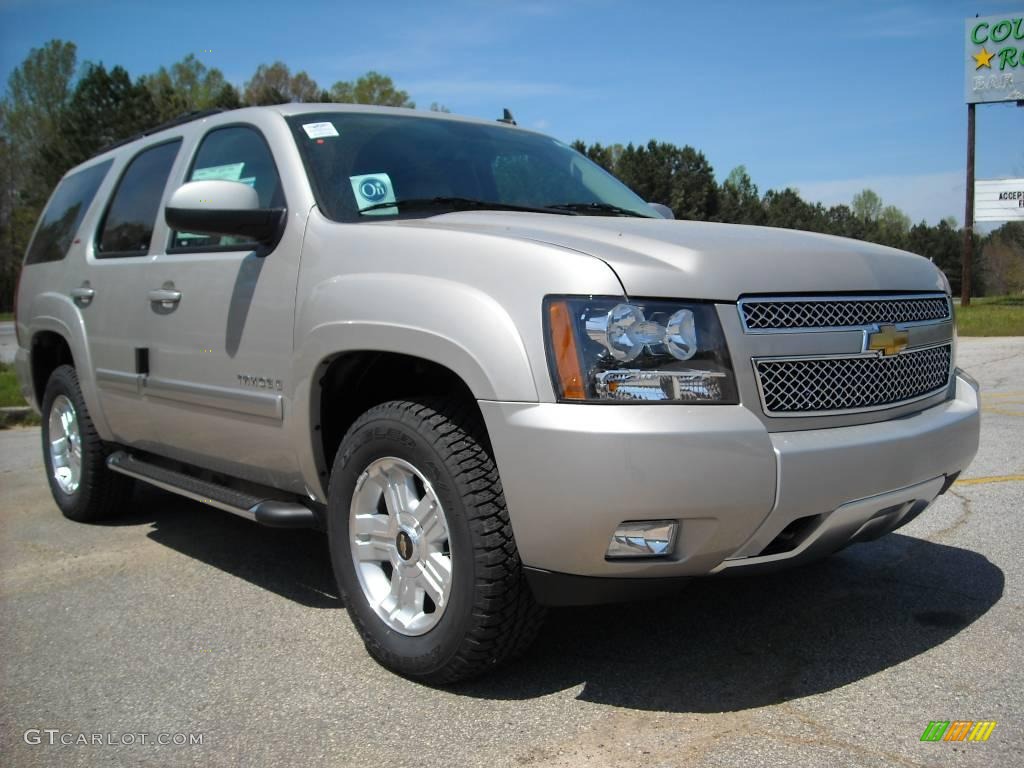 Yukon Denali and Escalade/ESV/EXT receive a flex-fuel badge for the first time.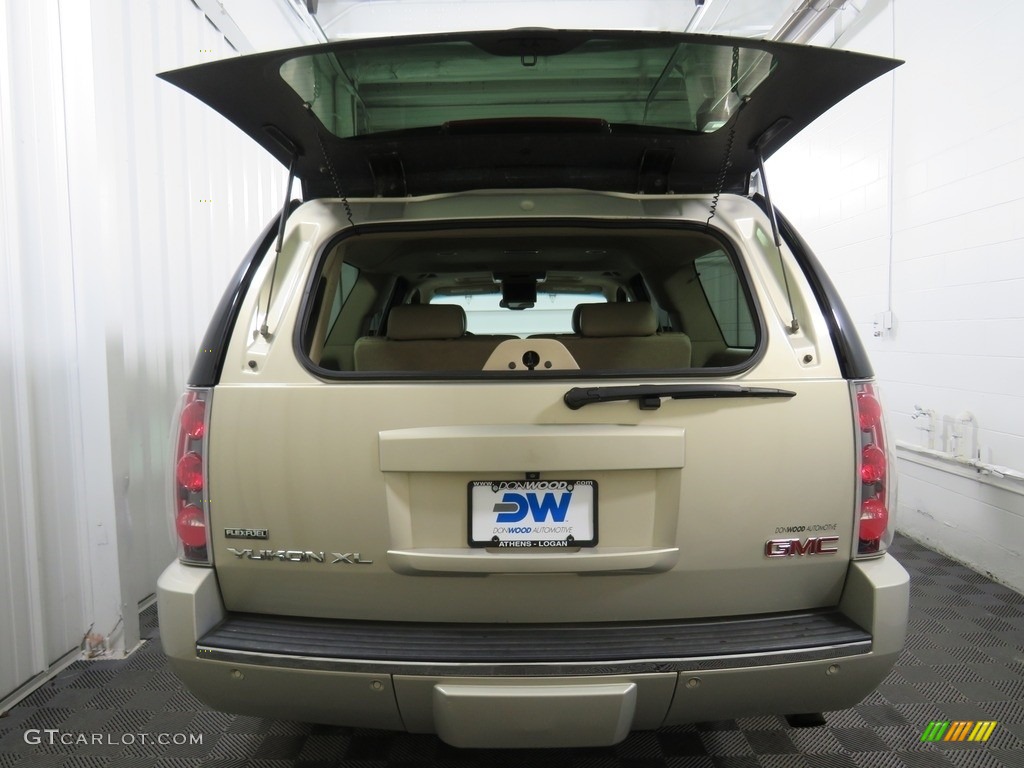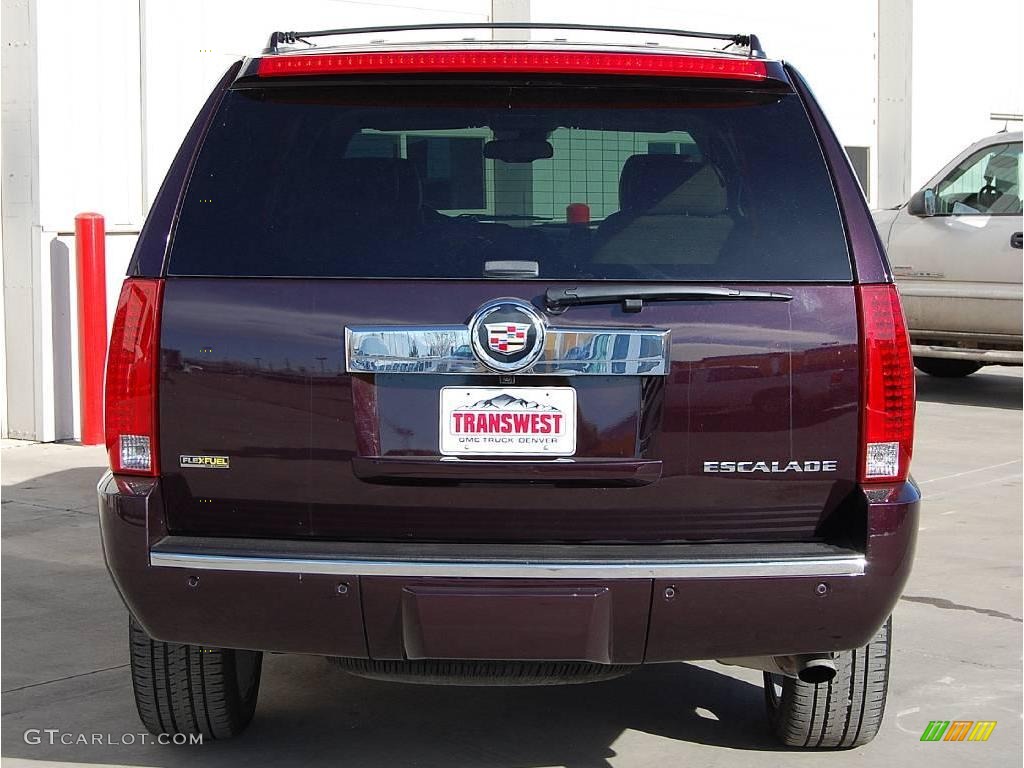 Escalade Hybrid is introduced.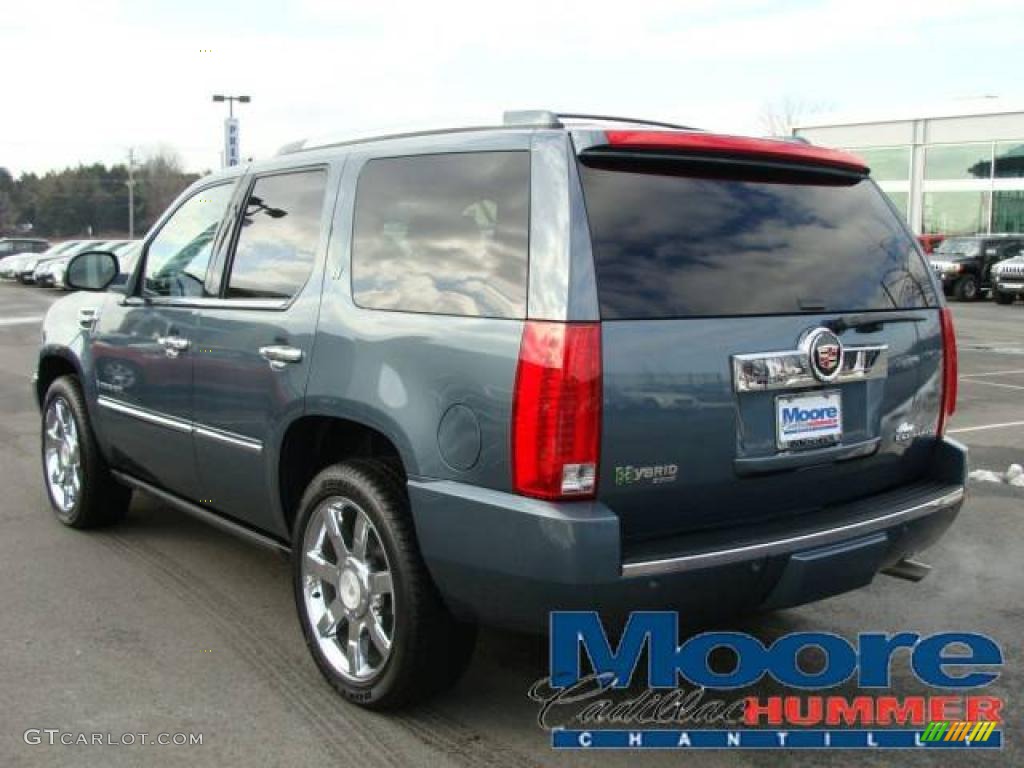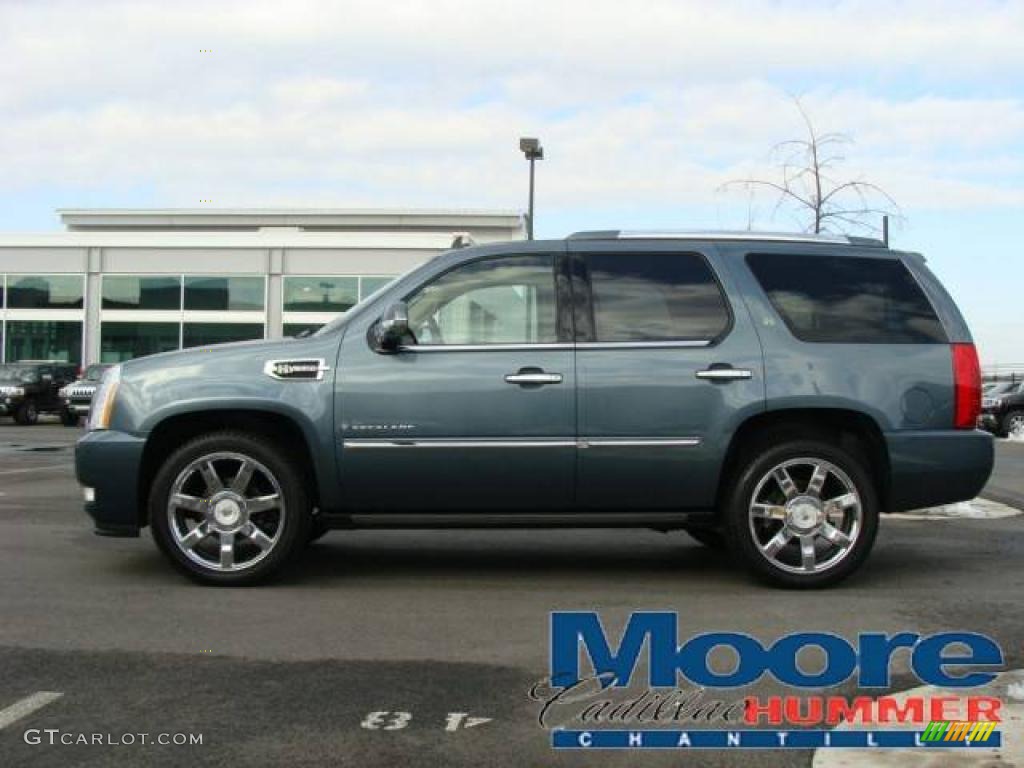 2010:
Deletion of the GM 'Mark of Excellence' badge from the front doors. The flex-fuel badging is changed from yellow to green.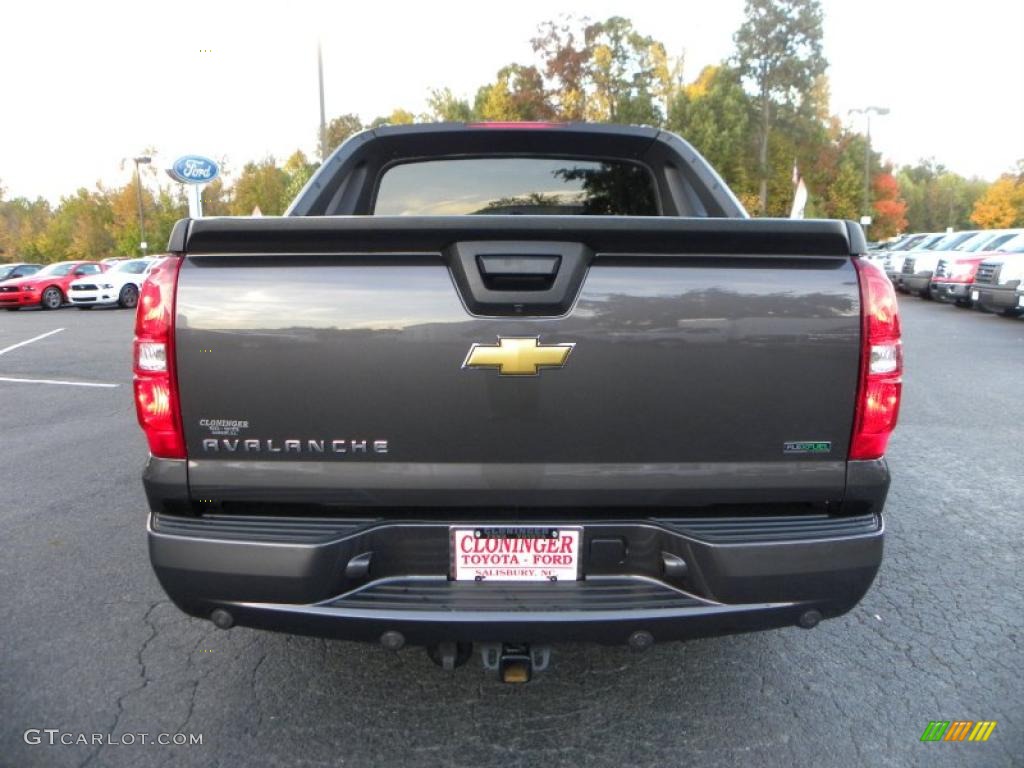 Interior door panels are revised, window control area is slightly thinner.
C-pillar trim badge is deleted for
LS
and
SLE
models.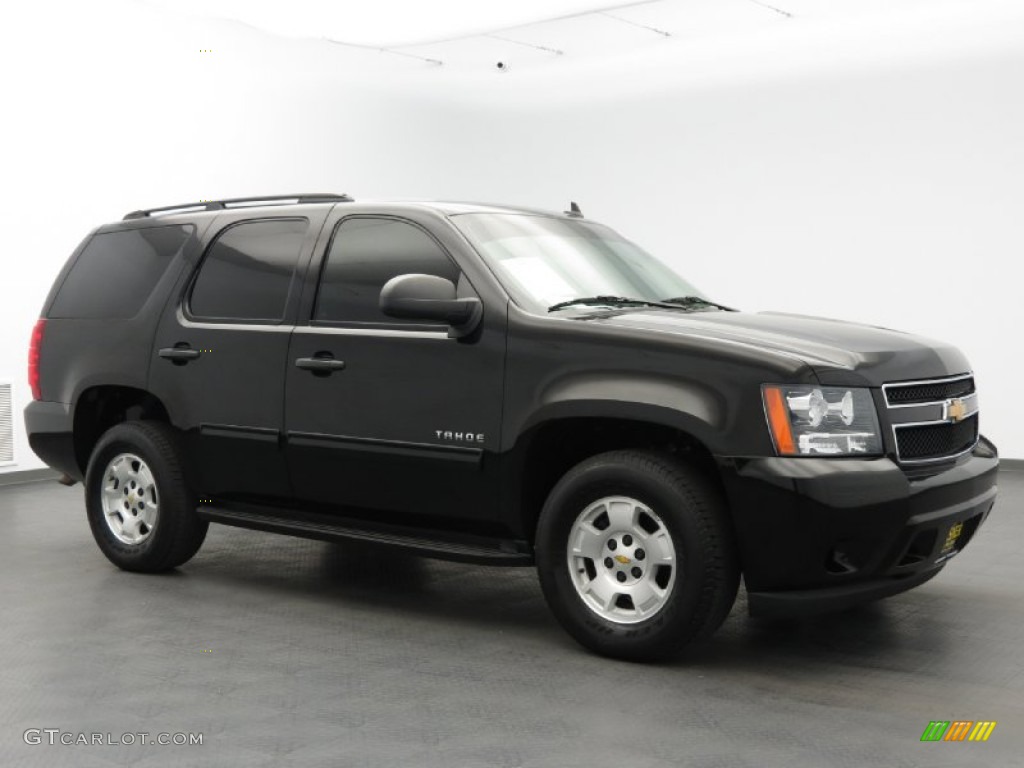 A 75th Anniversary
Diamond Edition
Suburban is introduced to celebrate 75 years of the Chevrolet Suburban nameplate. Based on the
LTZ
trim, it features several special details including badging, wheels, roof rack and interior stitching. Note the Escalade/Denali-style roof rack side rails.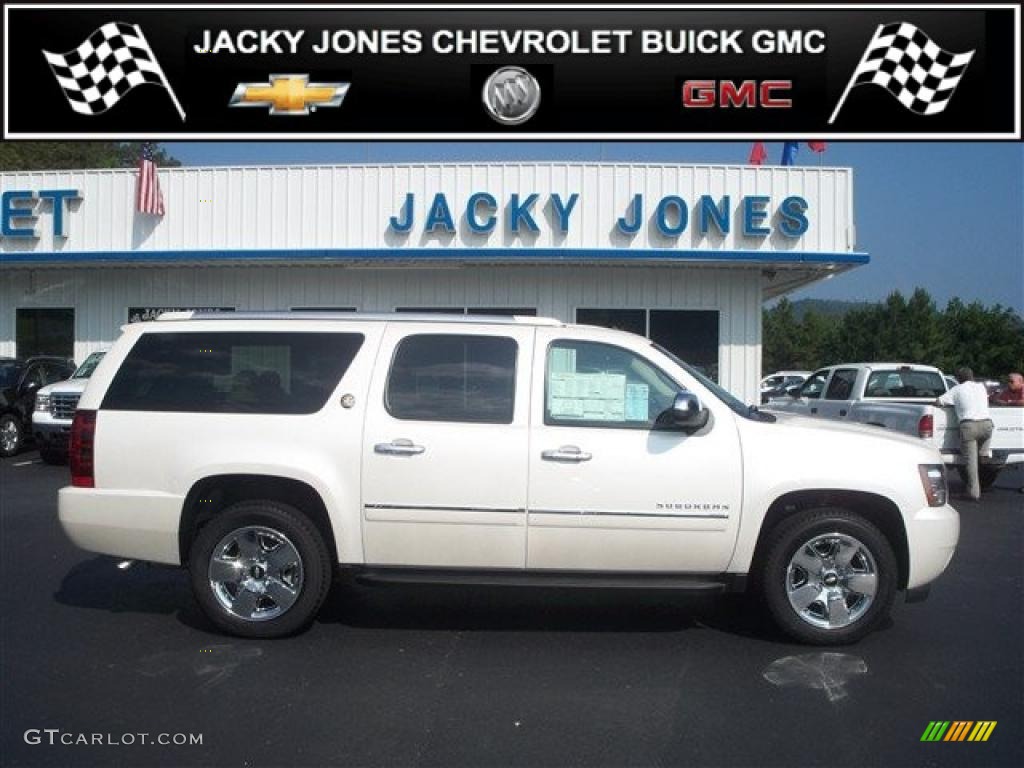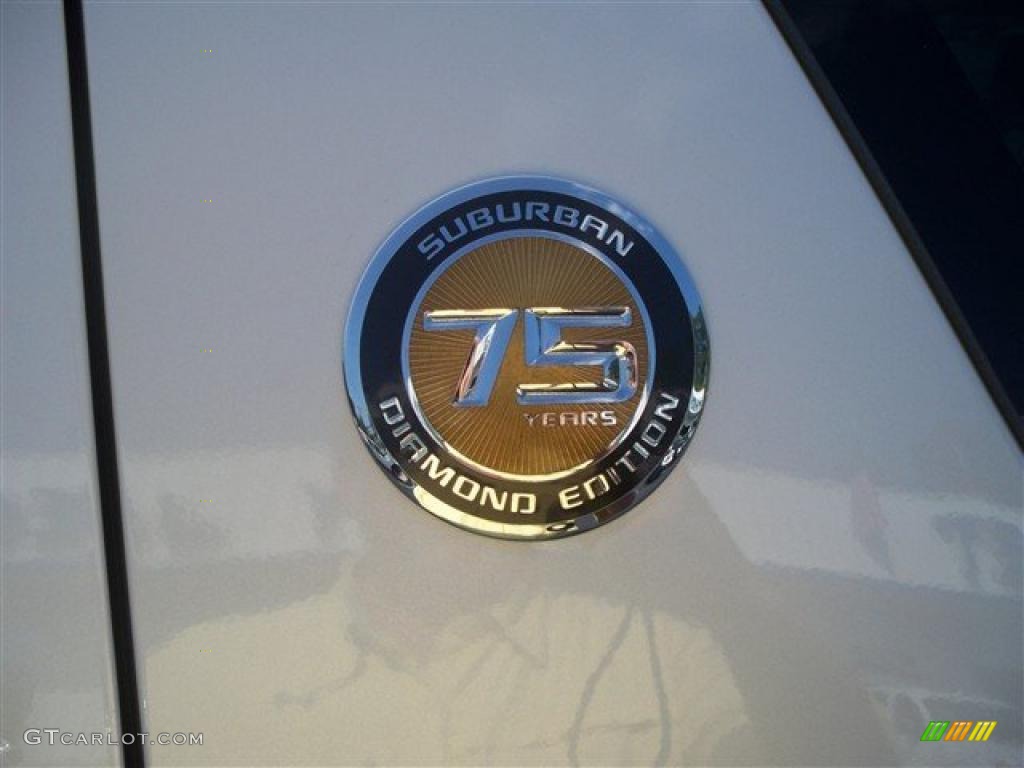 2011:
Tahoe, Suburban and Avalanche
LS
get body-colored accents.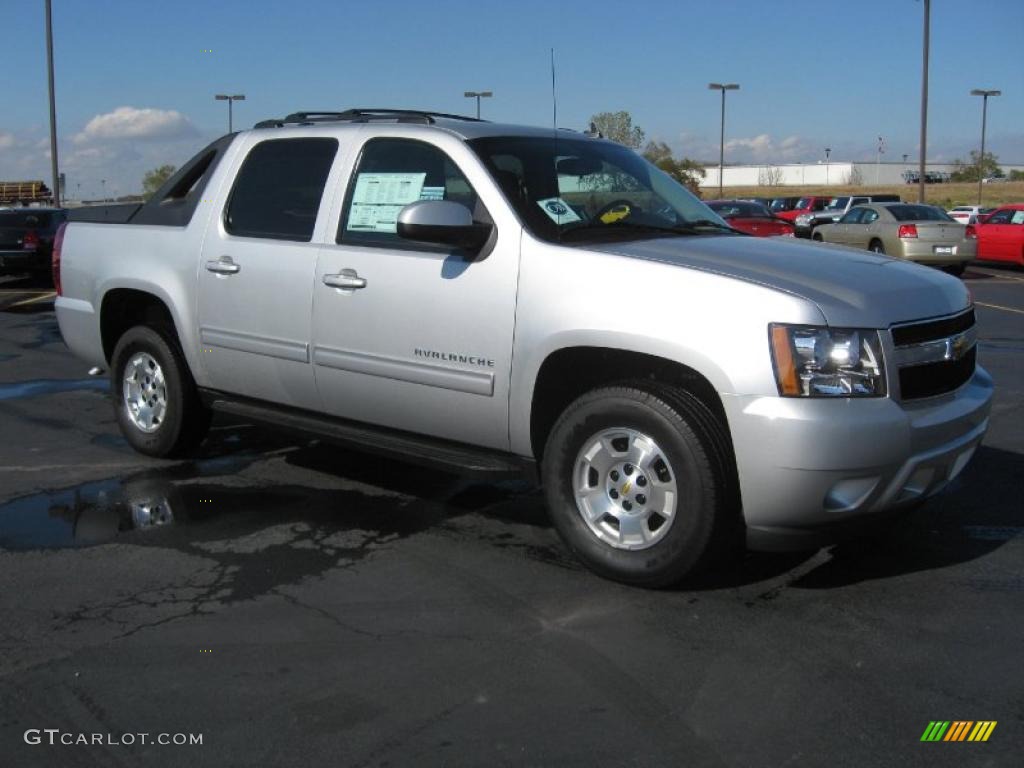 Avalanche
LT
and
LTZ
offers body-color rear trim depending upon paint color.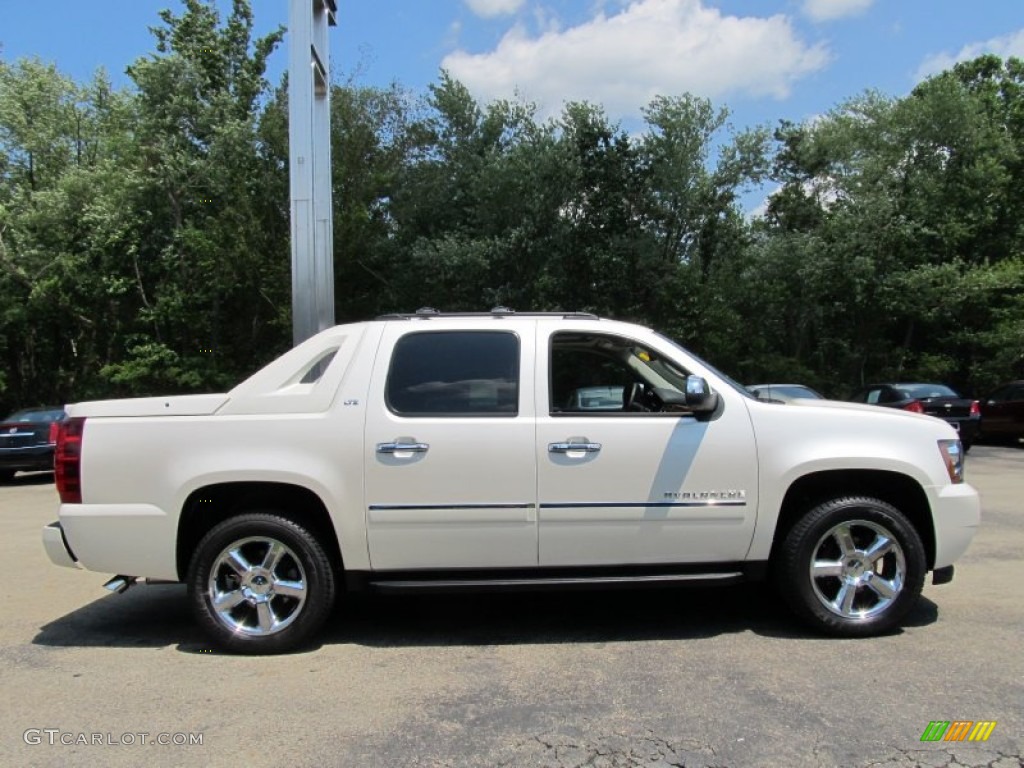 2012:
Yukon and Yukon XL
SLT
offer a special
Heritage Edition
celebrating 100 years of GMC Trucks.
Official GM press release:
NEW YORK – It is no coincidence that the 2012 GMC Yukon, Yukon XL and Sierra Heritage Editions will debut at the New York Auto Show. A century ago, the GMC name first appeared on the front of a truck at this very same event.

Commemorative exterior badges on the doors of these special models feature the original GMC logo design that debuted on the 1912 range of models, which included gas- and electric-powered trucks designed for the most demanding among early drivers. The script is surrounded by the words "Heritage Edition."

2012 Heritage Editions will be offered on Sierra 1500 Crew Cab, Yukon and Yukon XL models in SLT trim. Three colors will be available – a new, exclusive Heritage Blue ($195), White Diamond ($995) or Onyx Black (no additional cost). Interior colors for the Yukon are Ebony and Light Tan.
Yukon and Yukon XL full-size SUVs are equipped with:
Unique "Heritage Edition" exterior badges
Embroidered front floor mats
Embroidered front headrests
SLT-2 Equipment Package with 10-way leather memory seats, headed second-row seats with power release, power-operated liftgate and heated side mirrors
Additional content – including 20-inch wheels – is optional
https://media.gm.com/media/us/en/gm/news.detail.html/content/Pages/news/us/en/20- 12/Mar/0330_gmc.html
2013:
Flex-fuel badging is deleted.
Final year for Chevrolet Avalanche and Cadillac Escalade EXT. Avalanche offers a special
Black Diamond Edition
.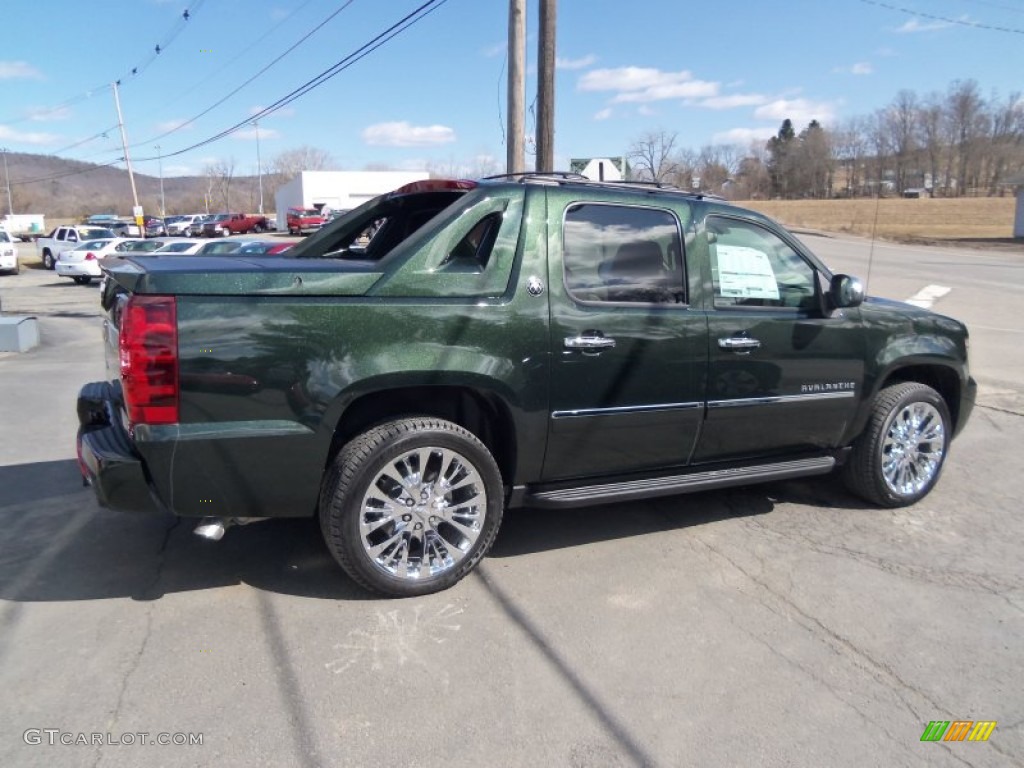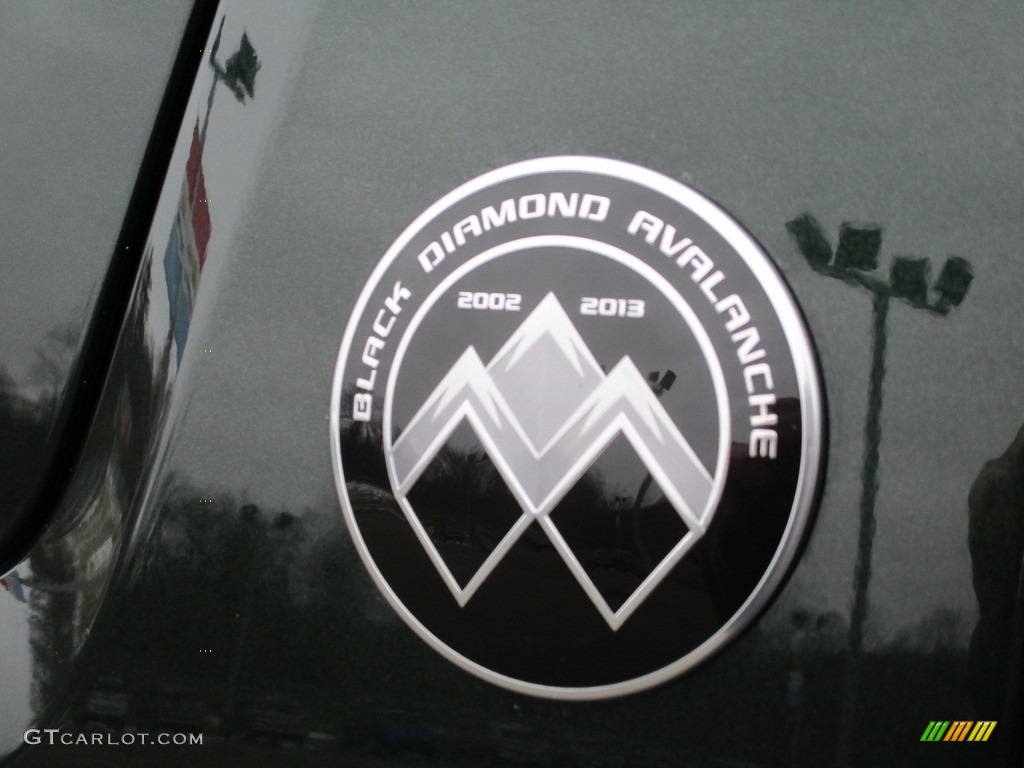 Final year for
2500
Suburban and Yukon XL.
2014:
No major changes, final year for GMT900 SUVs.