A few little things, 1999-2003
1500 Series
trucks are only available in Regular Cab/Long Box, Regular Cab/Short Box, Extended Cab/Standard Box and Extended Cab/Long Box configurations. GM didn't introduce a
1500 Crew Cab
until the 2004 model year.
See page 17 of the 2004 Silverado Vehicle Information Kit from GM Heritage Center for reference.
2004
1500 Crew Cab
[GMT800] shown below: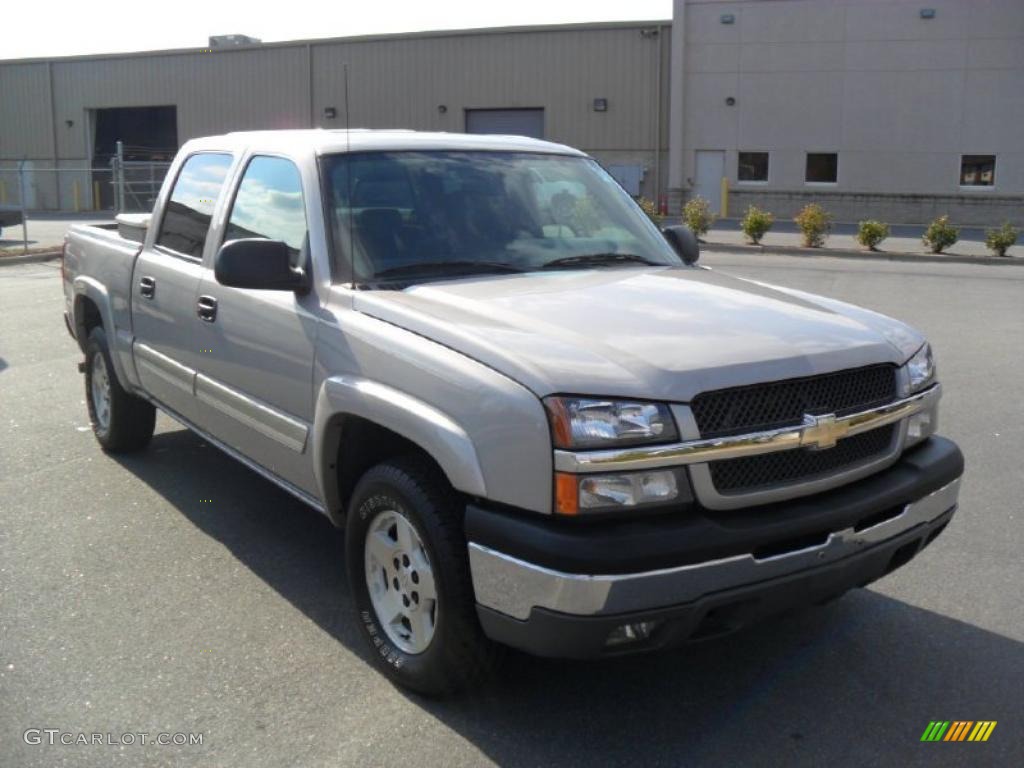 Not to be confused with the 2001-2003 and 2005-2007
1500HD Crew Cab
[GMT880], note the 8-lug wheel and
1500HD
badging.
2001-2002: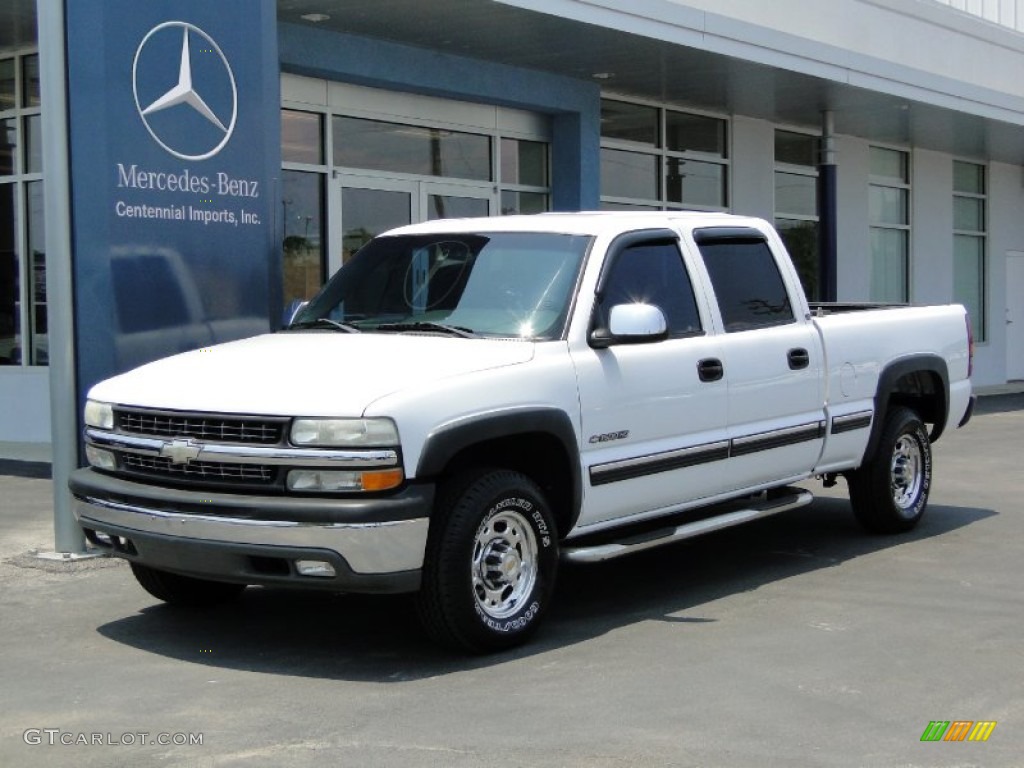 2003 and 2005: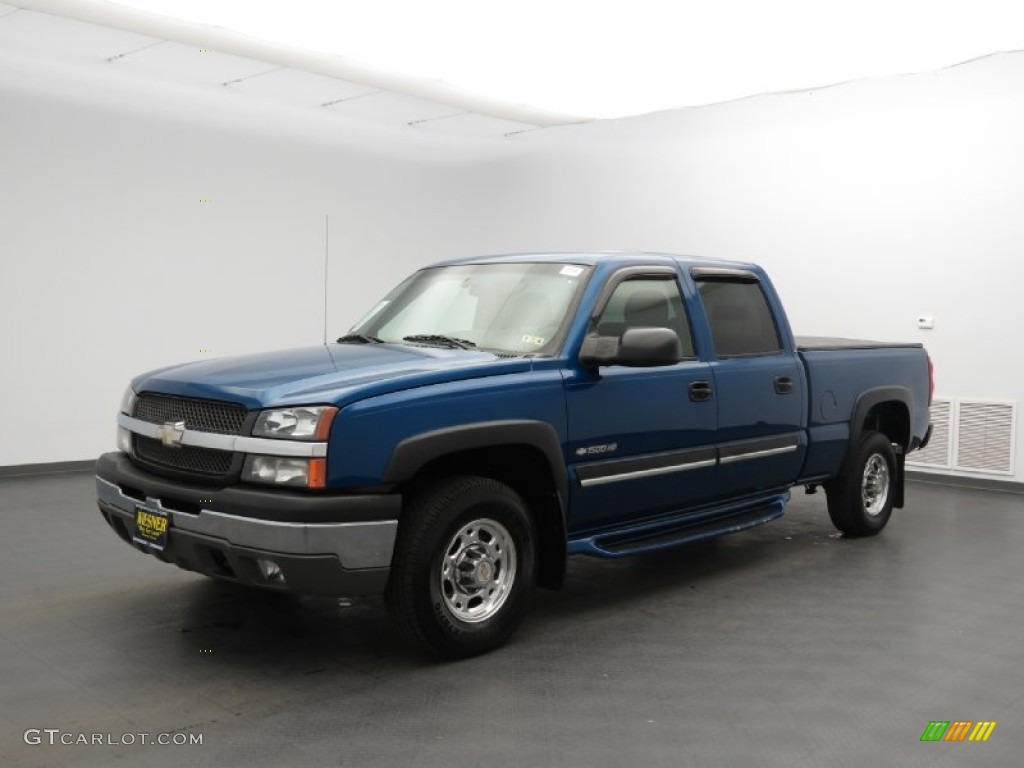 2006-2007: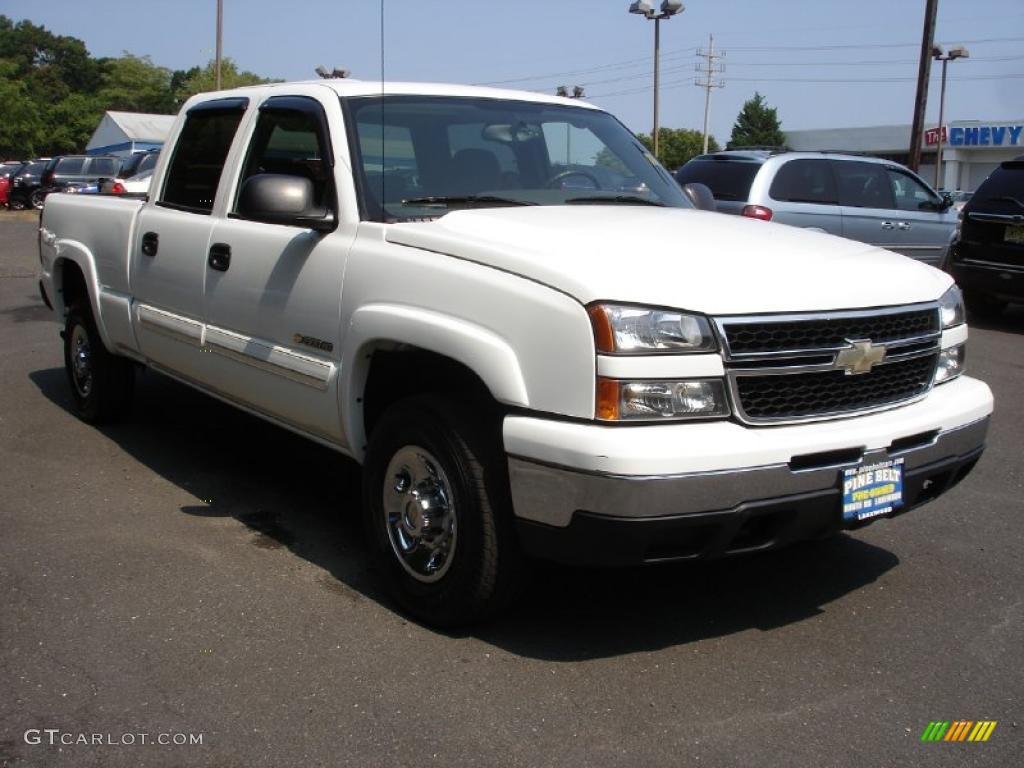 For 2004, there wasn't a
1500HD
option, instead, those trucks were badged as
2500
(not to be confused with
2500HD
:lol:) to avoid confusion with the newly introduced
1500 Crew Cab
.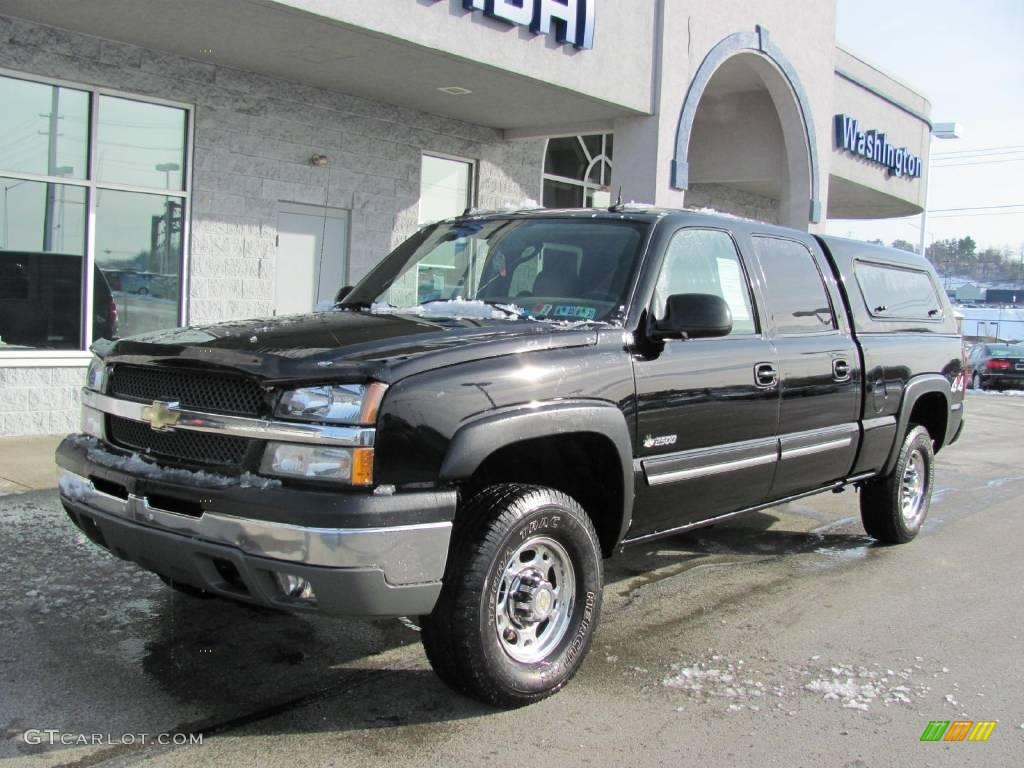 For 1999-2002,
2500
models were also available on Regular Cab/Long Box, Extended Cab/Standard Box and Extended Cab/Long Box.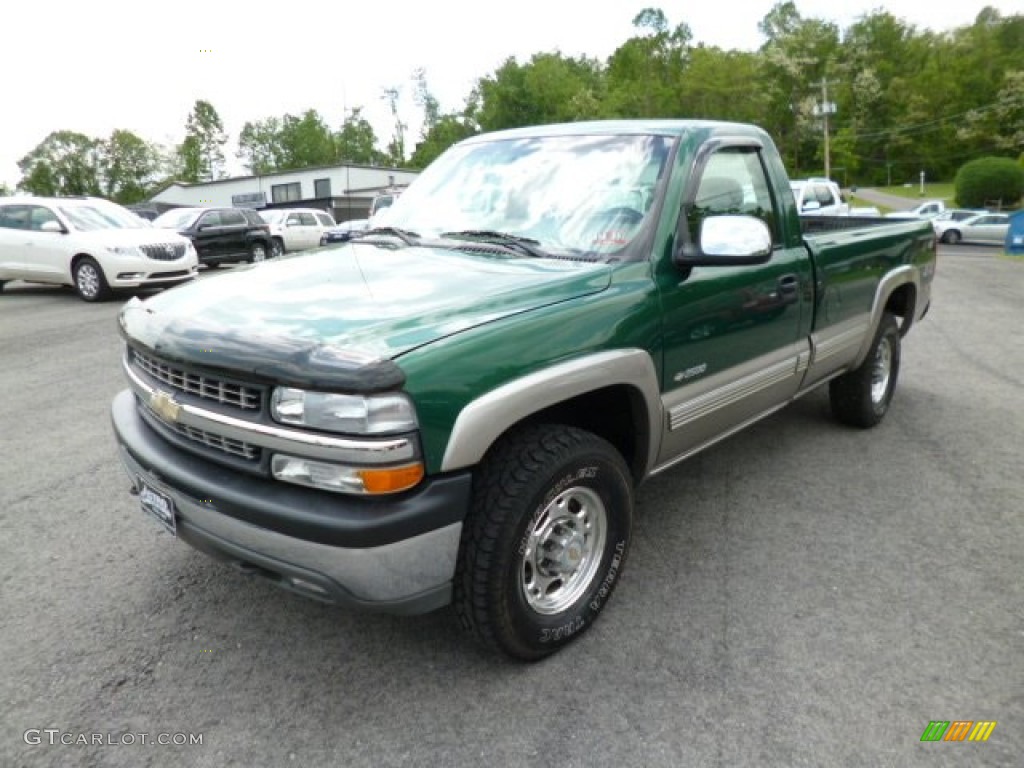 Note the difference in grille and hood from the 2001-2002
2500HD
shown below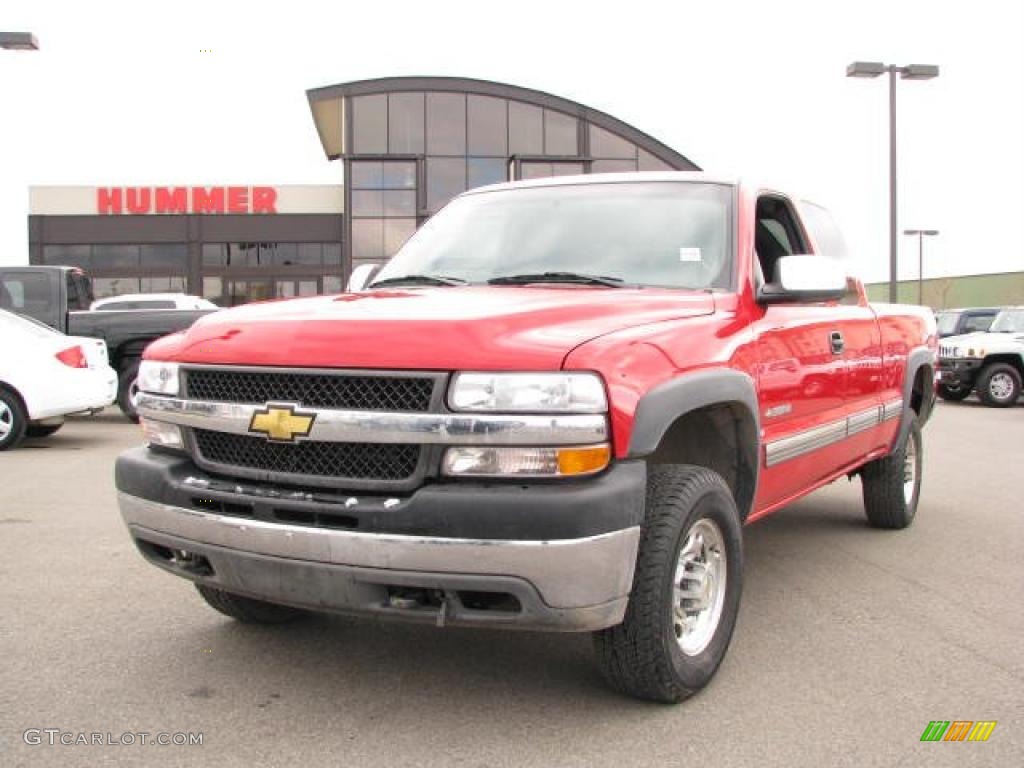 Other differences to note are the mirror choices for the 2003-2005 and 2006-2007
2500HD
and
3500
trucks.
2003-2005 offered the 'accordian' style power-extending mirrors on
LS
and
LT
trims (Chevy) and
SLE
and
SLT
trims (GMC).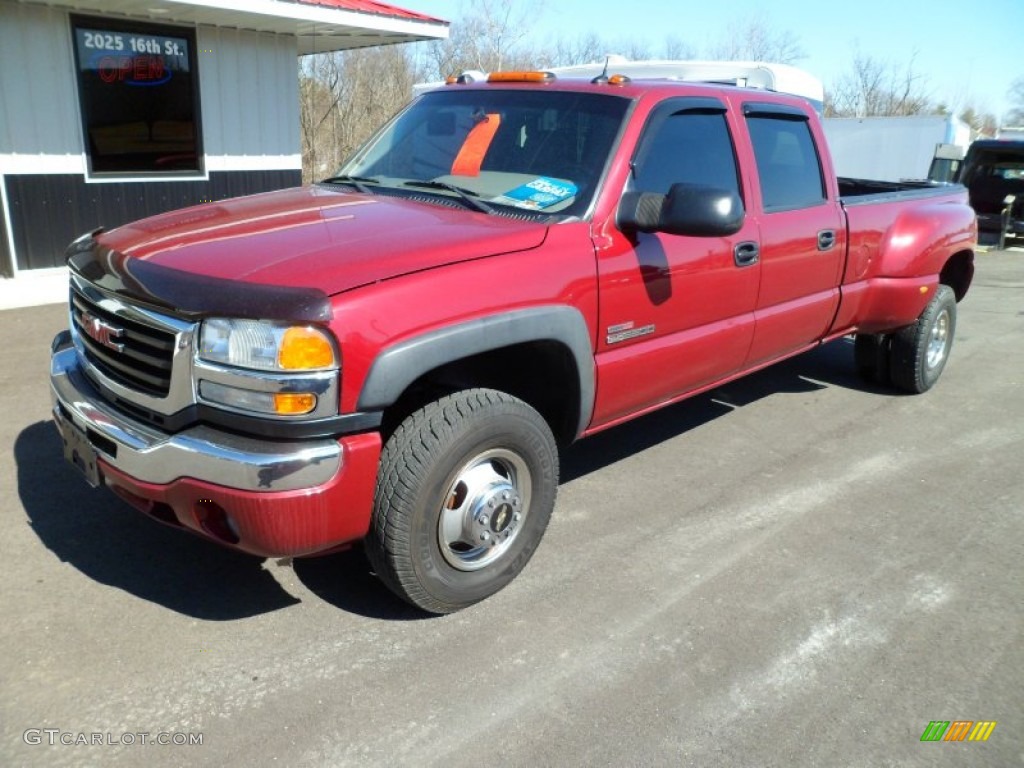 2006-2007 models offered a new towing mirror, which did not power extend.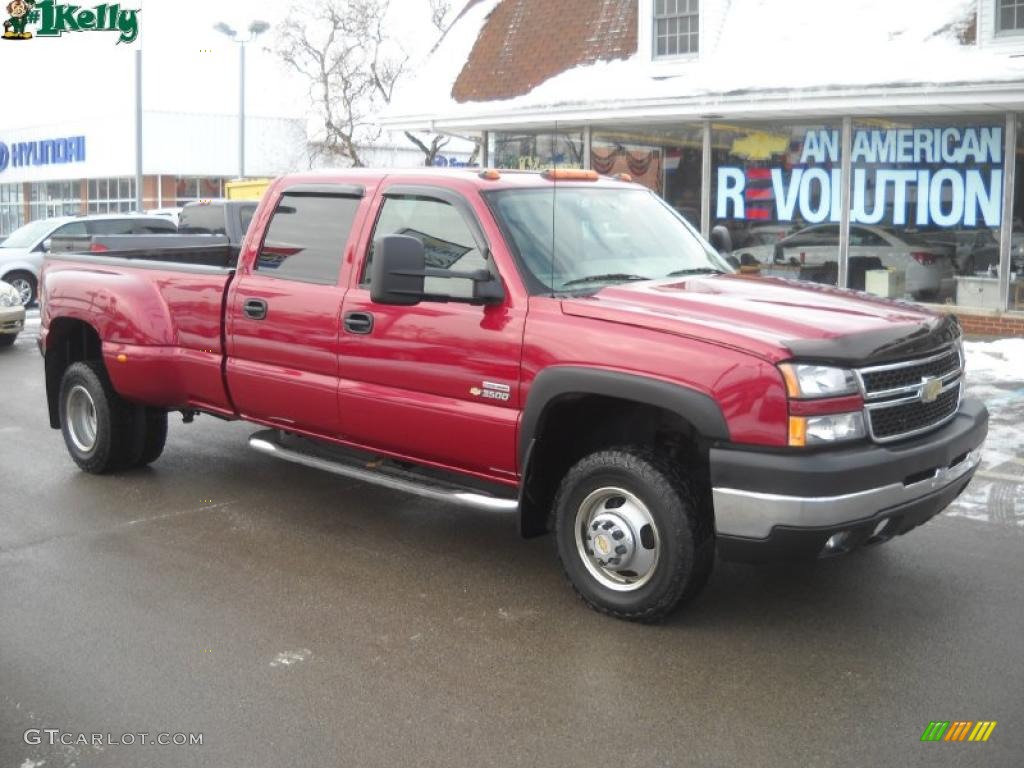 2001-2005 models equipped with the Duramax diesel engine use this badge: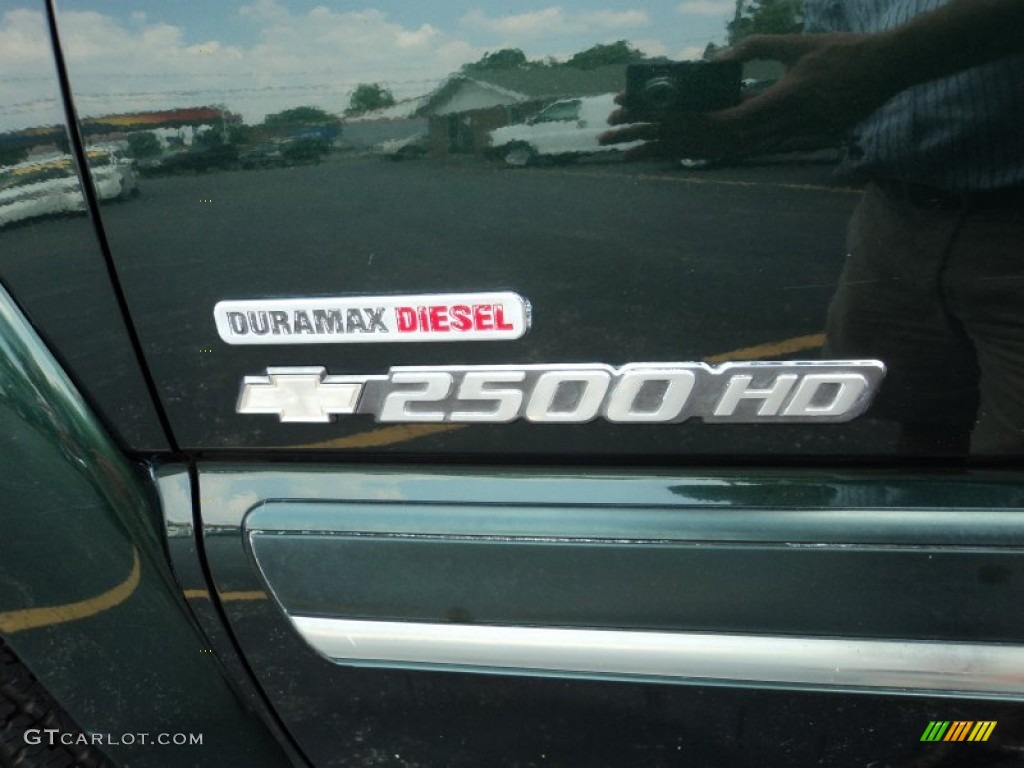 2006-2007 models used this badging: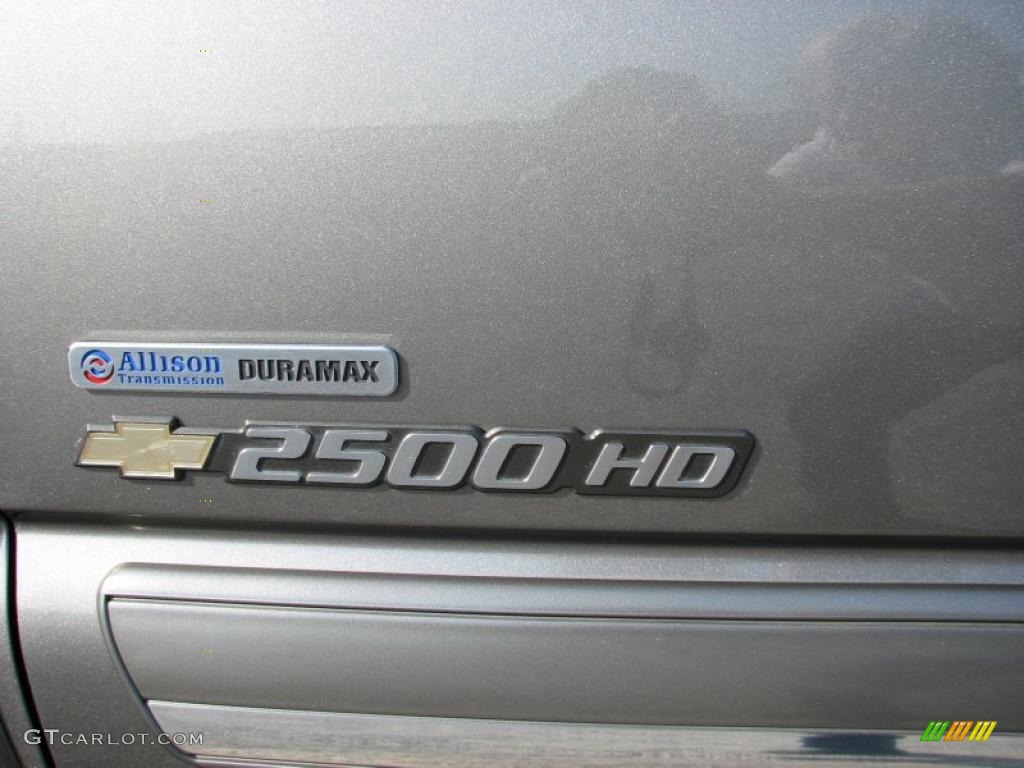 All 2006-2007 model Silverados had the 'CHEVROLET' badge on the right side of the tailgate deleted.
2002-2003
1500
Silverado with Extended Cab/Standard Box
Fleetside
configuration could be had with Chevrolet's
Protec
composite pickup box. This included a unique tailgate with
Protec
logo, as well as 'CHEVROLET' written across the tailgate in a similar fashion to the Avalanche. See page 13/29 of the 2002 Silverado brochure:
http://www.auto-brochures.com/makes/Chevrolet/Silverado/Chevrolet_US%20Silverado_2002.pdf
2002 was also the first year for GM/Delphi's
Quadrasteer
four-wheel steering system. Standard on Sierra Denali, optional on
LS
,
LT
,
SLE
and
SLT
models.
Note the wide rear fenders, roof-mounted clearance lamps and side marker lamps on the box.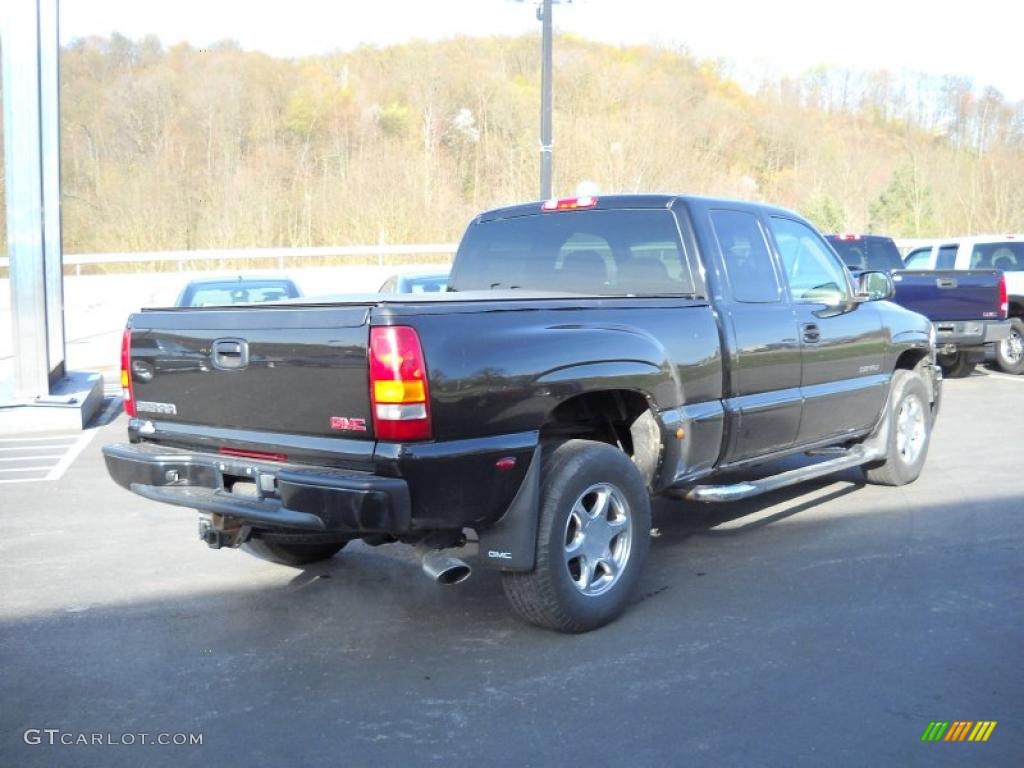 2004 Silverado
2500 Crew Cab LT
with
Quadrasteer