antp
nice! The one on the right seems more like the real one
opal
Tomica JP Tour Vehicle
dsl
I've got that silver one by Premium X as well! There's also a brown 600 from an Atlas Editions series of 29 models branded for the SAAB Car Museum in Trollhättan - no maker identified, although I think may be Mondo Motors as it's almost identical to their budget Delta model. Slightly less detail than the silver Px but still a good model and a nice colour which looks better in the metal than my pictures.
antp
And also a curiosity, the Saab Lancia 600 :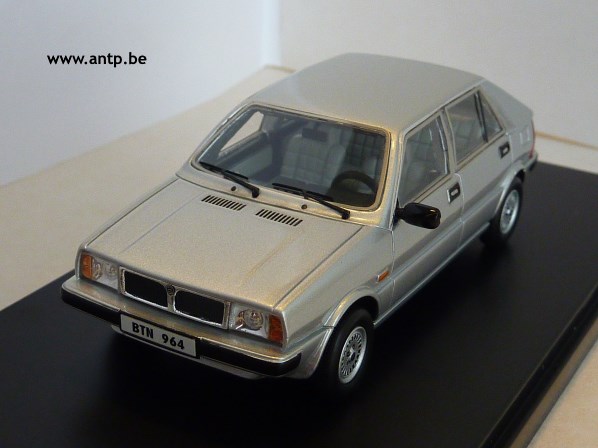 antp
A few new movie cars (1/43th)
eLMeR
Found (among a lot of other things) by a friend in the attic of his late grandfather:
A
1935 Renault YF or ZY
(fr)
? For what it's worth,
4768 RN6
was a registration made in the Seine department (i.e. Paris)
in 1945
(fr)
.
antp
Bought last Sunday:
Ford Gran Torino, for my collection of movie cars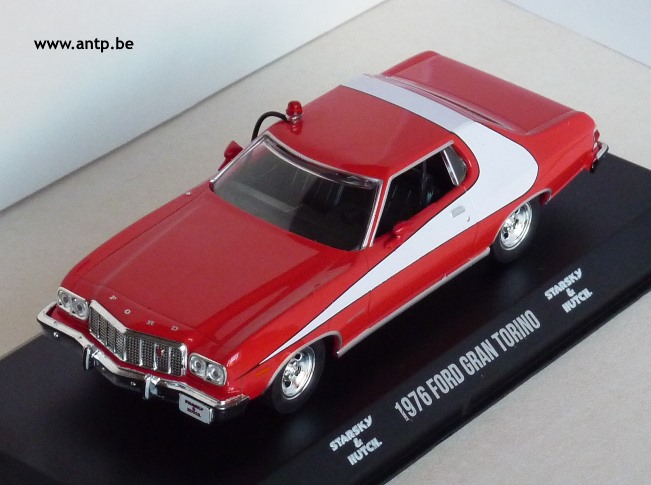 Citroën BX taxi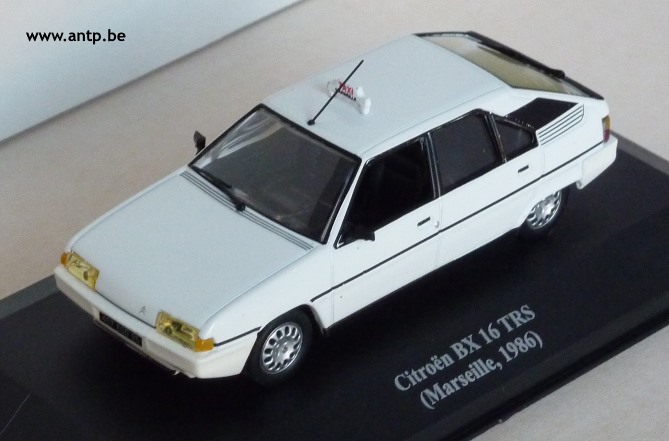 Peugeot 208 T16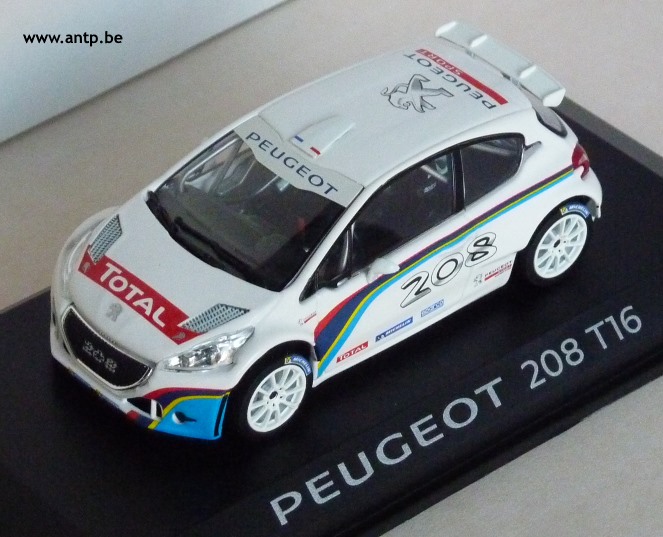 dsl
I've only got 2 Tomicas, but they're
Rootes-jewels
so I don't need any more. Two Isuzu Hillman Minxes, with a 1:43 Vanguards Minx S3a behind.
opal
Right now I have over 700+ vehicles in my collection (95% were Tomica). I been collecting since 2011 and still going up today. I mostly collect them, but aswell resell them on Ebay/FB for value price so I could buy more to collect.
BTW, this is only some of it, a few more on my table since I have no more "parking" space for them.
antp
Indeed such fragile model cars may look well detailed but I'm also a little afraid on how these will age. And these are "too detailed" anyway
I have a few, often bought when discounted, but I prefer the more common style of model cars, like those we find in the 20-30€ price range (or 10-15€ in press shops collections)