CougarTim
Coming soon to America's cities, two new takes on the refuse truck: the Autocar DC-64R and the Freightliner EconicSD. The DC-64R is Autocar's first conventional cab-behind-engine design in 30 years, while the EconicSD will be familiar to our European friends as a Mercedes and is just now making its American debut.
Also be on the lookout for China's BYD testing new electric trucks in California and Washington state.
https://jalopnik.com/freightliner-and-autocar-are-fighting-for-the-soul-of-t-1837107956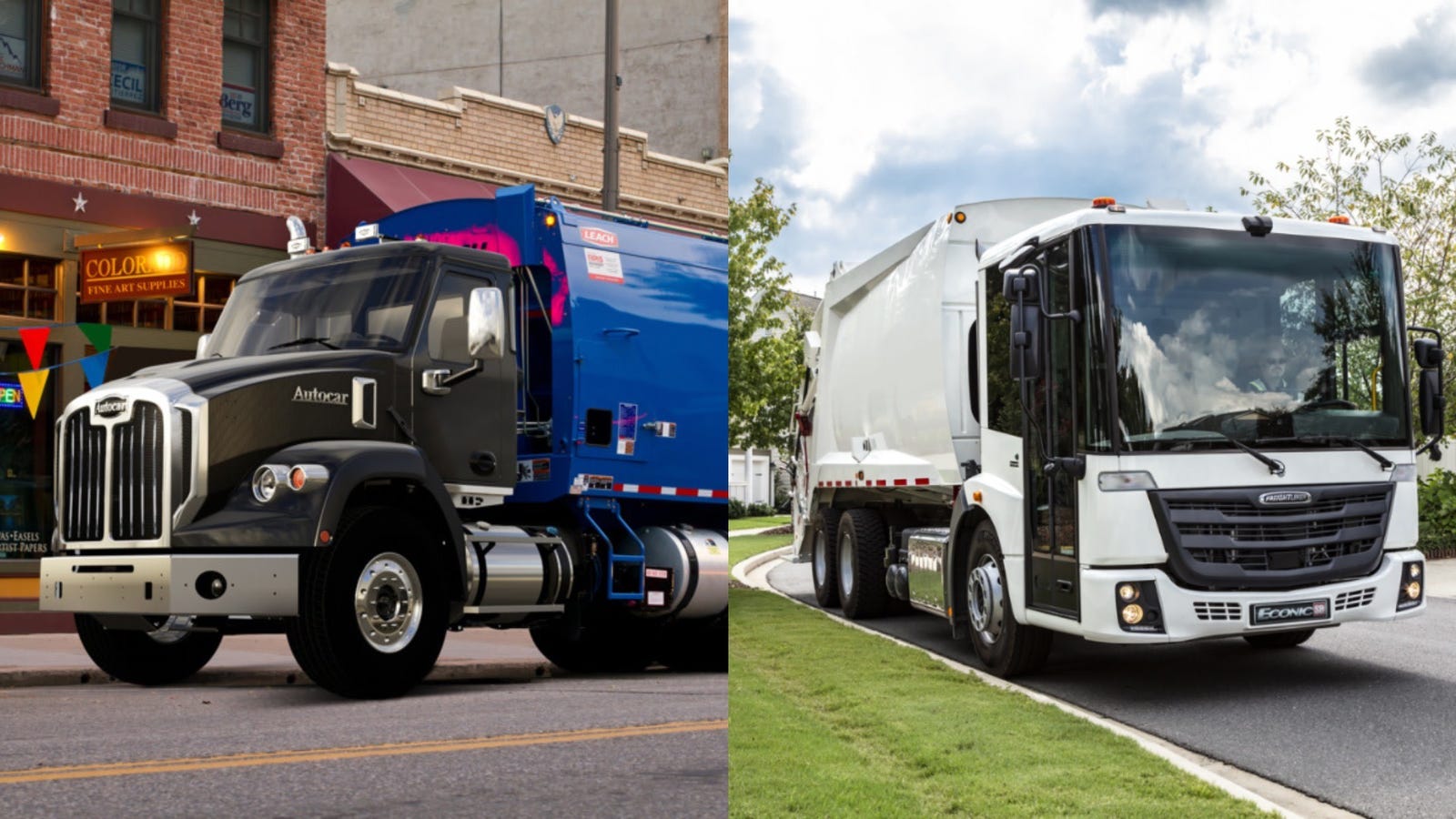 Exiv96
In my opinion, one of the most annoying (re)branding policy was Mazda's move to single-digit names : 2, 3, 6. It was reportedly done to enhance the Mazda brand, because noone would say "I drive a 3", so they'd say "I drive a Mazda 3".
And some people get paid to come up with "ideas" like that.
Anyway, the exception to the rule was Japan itself, where names like Axela, Atenza and Demio prevailed. But not anymore. Mazda's japanese line-up is getting the rebrand too.
https://www.mazda.co.jp
Baube
is that for real ? i feel like a mid-engine Vette rumors are about as old as the Bronco's return ones...
Sandie
Won't be long before we starting seeing these:
https://jalopnik.com/2020-chevrolet-c8-mid-engine-corvette-everything-we-kn-1836485708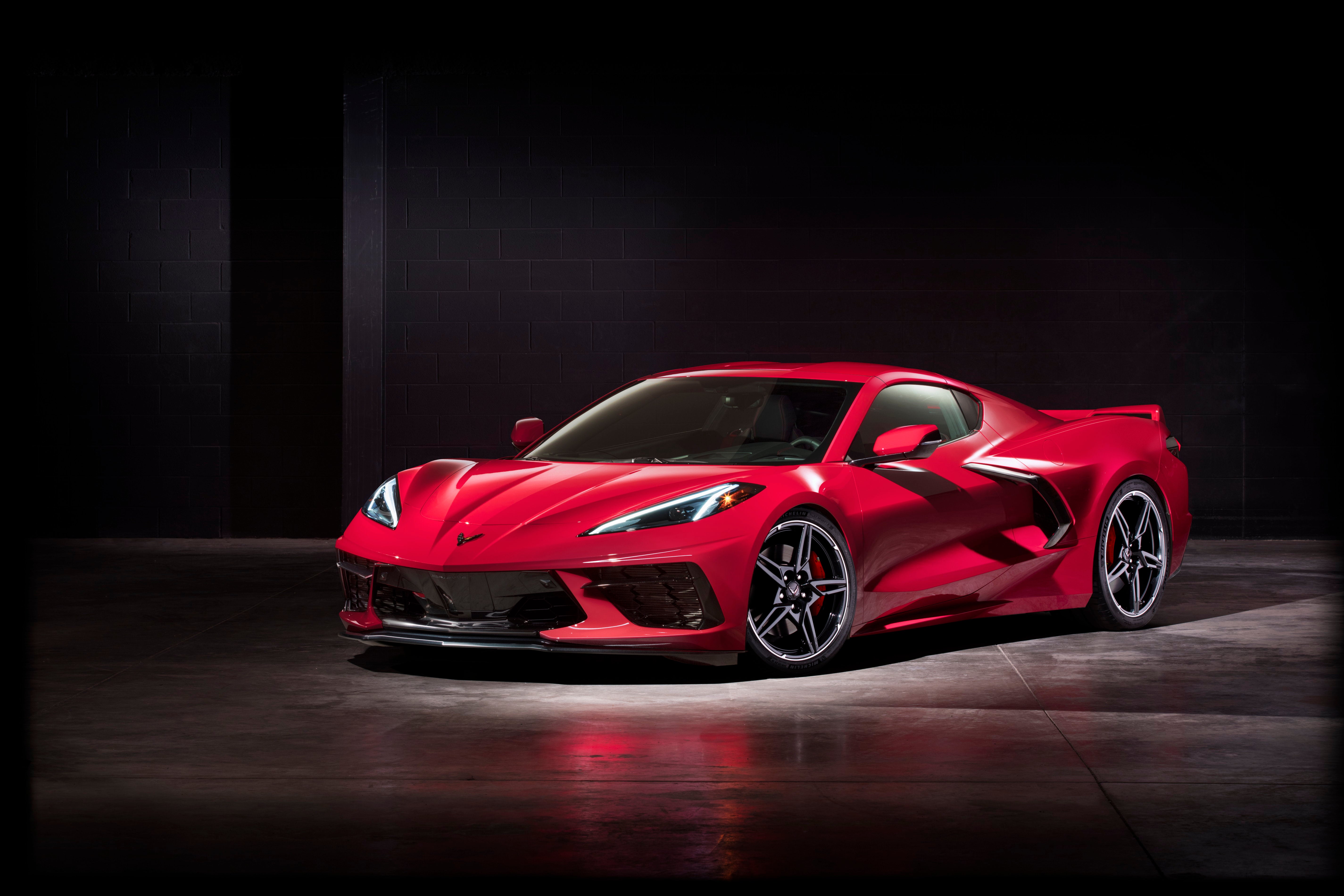 Gamer
In recent years it's becoming a popular trend among US manufacturers to relive long-forgotten names and sell them outside the US.
So after the next Dodge Neon for Mexico, China got a new Chevy Cavalier...
...and a new Ford Escort:
ingo
This morning I had a brand new Audi Q7 e-tron behind me.

It's grille reminded me the 1960 Auto Union 1000 S de luxe.
night cub
Almost extinct, the full-size Regular Cab, Short Bed pickup truck. Tom at Consumer Guide pointed out how what was once the most popular pickup truck body style is almost extinct now. Only two models are available, and one of them is a holdover model about to be discontinued. Ford and Ram are the only two pickups available with that combo, and the Ram version is only on the Ram Classic (aka the old Ram), the redesigned Ram doesn't offer one. GM discontinued the bodystyle when they redesigned for 2019. Toyota last offered the Tundra like that in 2017, and Nissan never offered one on the Titan. So soon the Ford F-150 will be the only one.
https://blog.consumerguide.com/regular-cab-pickups/?fbclid=IwAR2WEGrr_CD142zxu8YK7pcSBDPP4bi8h2uAxRiBpFF8WF7vC-_5UQKsGQI