Reminder of the previous message
Published 25/04/2019 @ 20:00:43, By
night cub
and we won't have it so don't look for it in the canadian productions...
I'm guessing Canada is sticking with the Micra instead?
Published 25/04/2019 @ 21:05:33, By
Baube
yep, we're stuck with the Microbe* only
* - One of my friends gave that nickname to his mom's 1984 Nissan Micra in the late 80's
what makes the decision look even worse is the Motor Trend's canadian website , which has an article about it in
french
, giving at first the impression that we would receive it too.. ( well, it was mine the first 5 mins or so )

Latest Edition: 25/04/2019 @ 21:08:56
Published 25/04/2019 @ 21:48:11, By
night cub
Published 29/04/2019 @ 01:02:31, By
Baube
As for the sedan, we're Versa-less since 2014 ( some could say Versa-free as the 2012 wasn't well received and people felt like the hatch was still better than the new sedan )
10 years ago, Kia tried its luck on the big SUV market with the Borrego... now there is a Part II, 2020 Telluride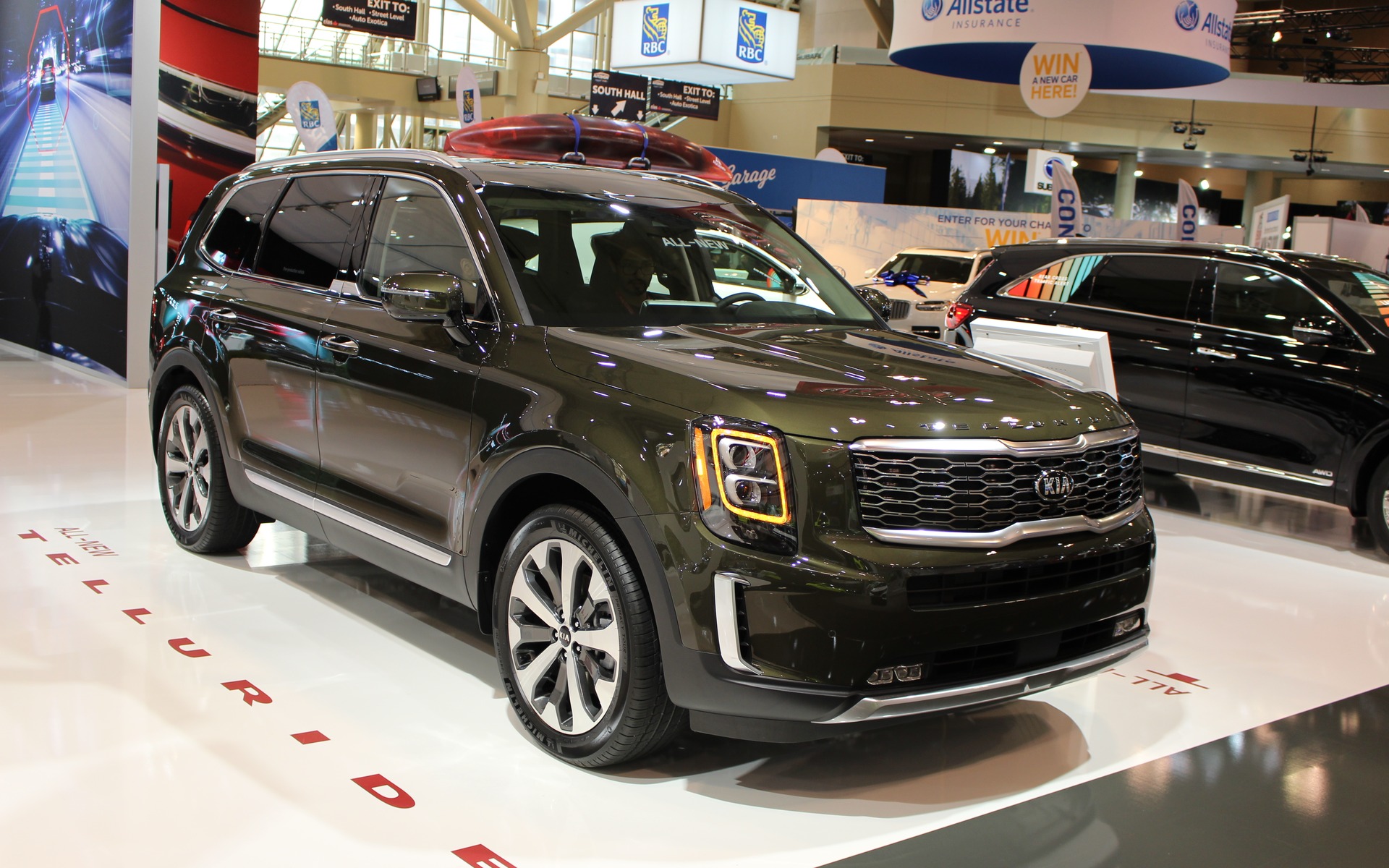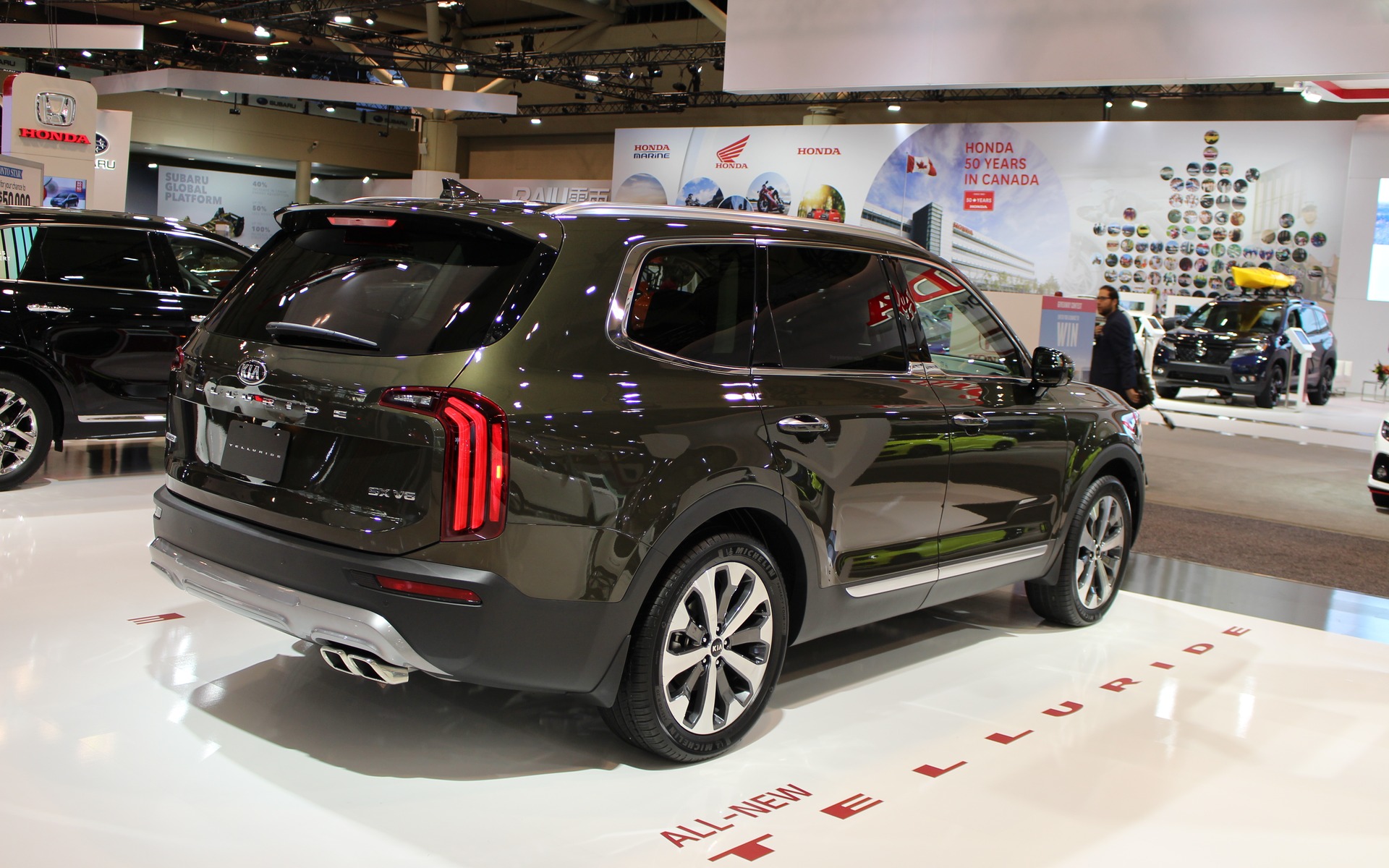 Apart for a few exceptions, where there is a Kia, there is a Hyundai not far away .... 2020 Palisade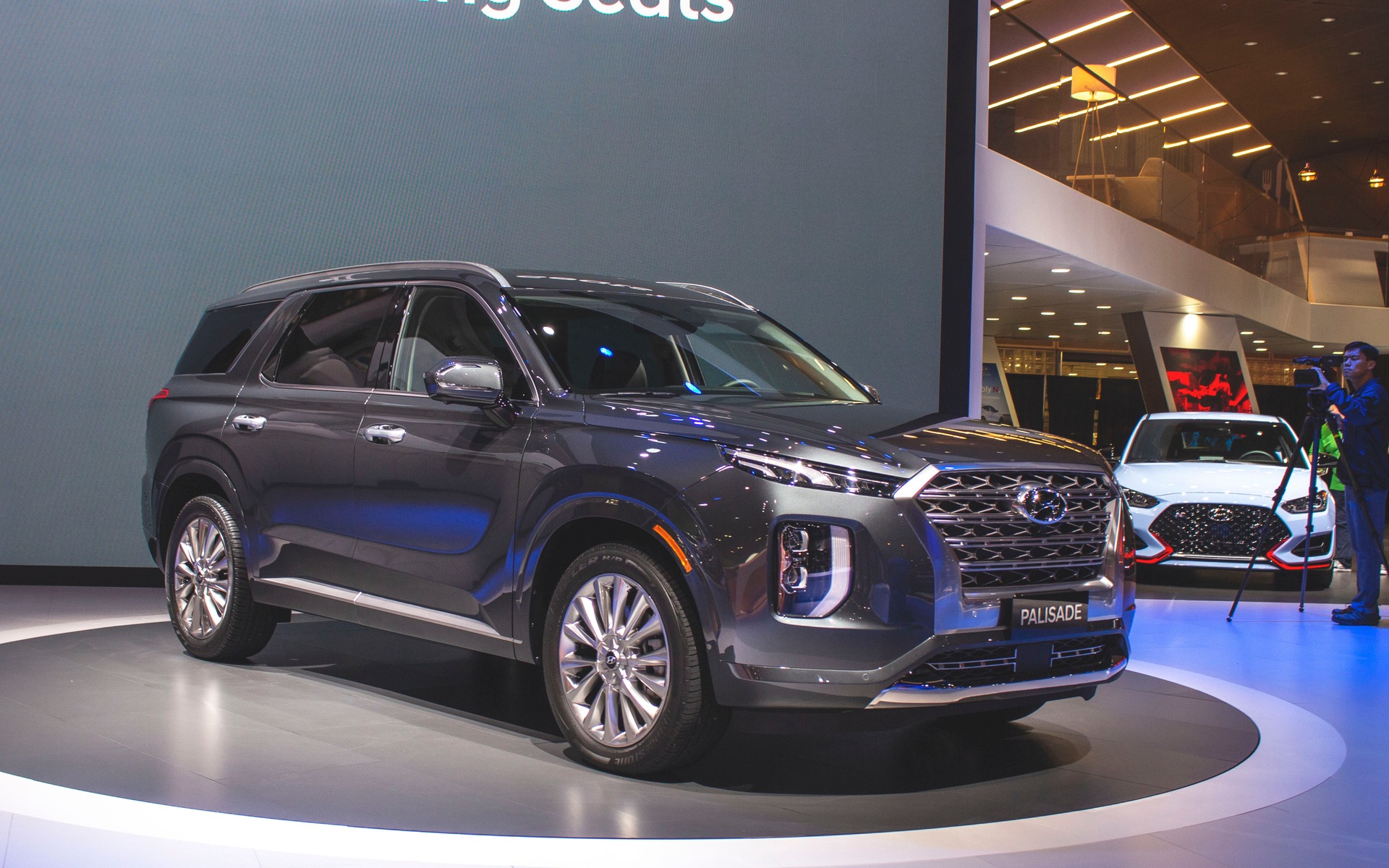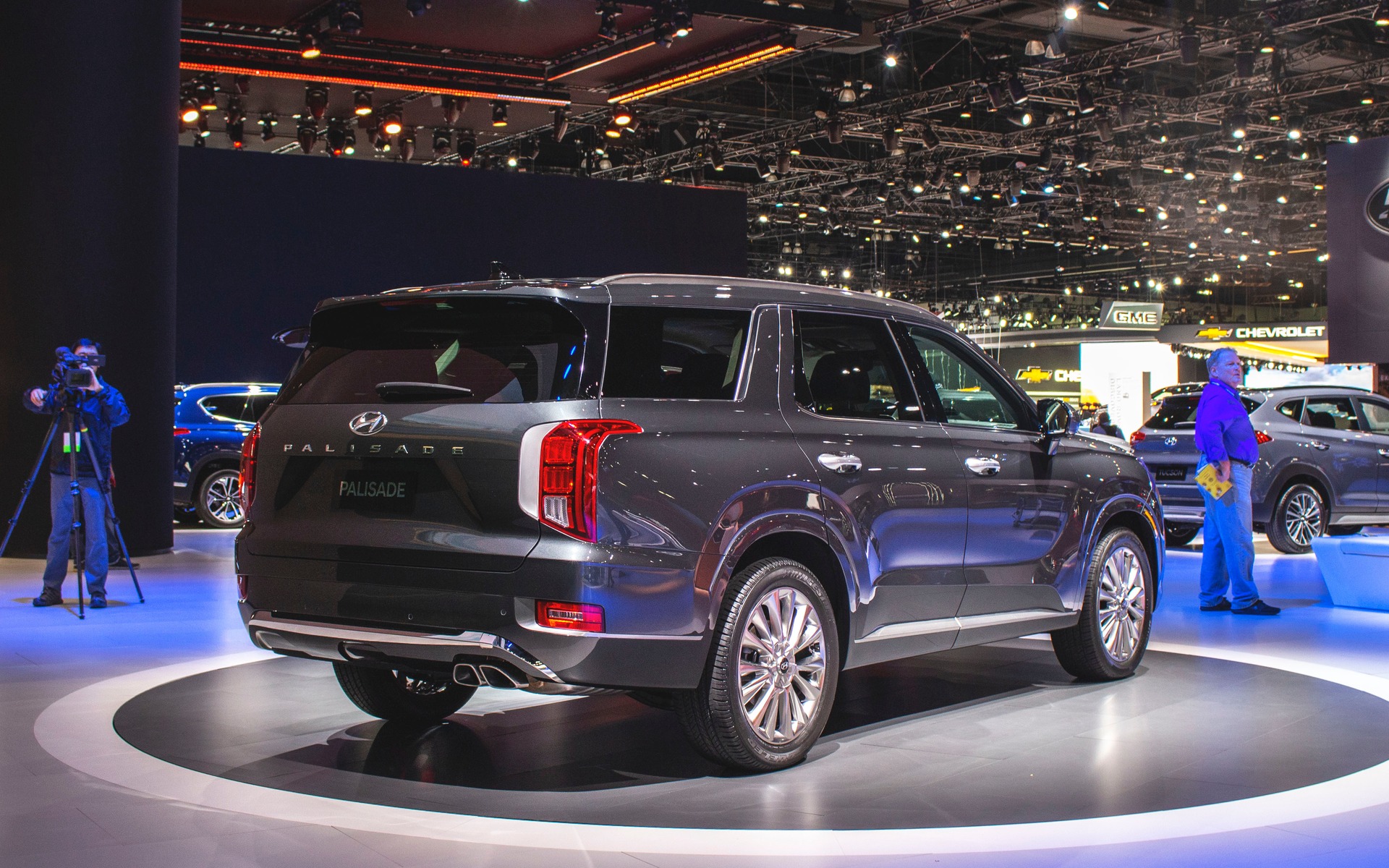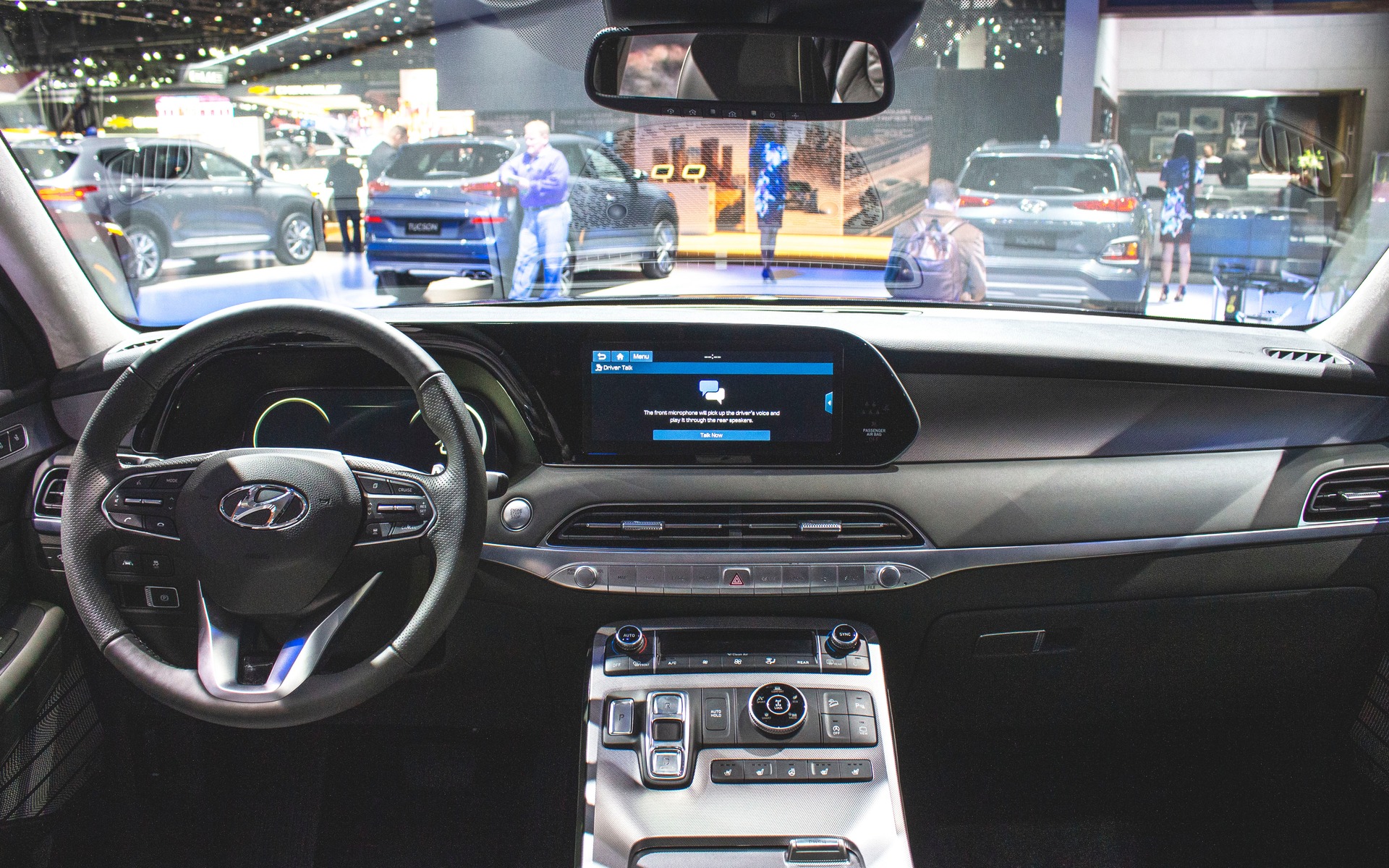 Finally, just as i thought the KONA was the ugliest ( ok, tied with the new Santa Fe ) Hyundai vehicle, they found a way to do worse.... 2020 Hyundai VENUE ( wrote that way on Hyundai's website )
Published 29/04/2019 @ 03:35:30, By
JB007
Baube> The Kia Telluride is very similar to Volvo XC90 MkII.
Published 29/04/2019 @ 21:58:43, By
night cub
For the "on Not" file, smart cars will no longer be sold in North America at the end of the 2019 model year. The only surviving model since 2017 has been the electric one, and that only sold 1,276 of them in the US during 2018. So there!
Published 01/05/2019 @ 21:52:58, By
night cub
Published 16/05/2019 @ 04:25:00, By
night cub
Almost extinct, the full-size Regular Cab, Short Bed pickup truck. Tom at Consumer Guide pointed out how what was once the most popular pickup truck body style is almost extinct now. Only two models are available, and one of them is a holdover model about to be discontinued. Ford and Ram are the only two pickups available with that combo, and the Ram version is only on the Ram Classic (aka the old Ram), the redesigned Ram doesn't offer one. GM discontinued the bodystyle when they redesigned for 2019. Toyota last offered the Tundra like that in 2017, and Nissan never offered one on the Titan. So soon the Ford F-150 will be the only one.
https://blog.consumerguide.com/regular-cab-pickups/?fbclid=IwAR2WEGrr_CD142zxu8YK7pcSBDPP4bi8h2uAxRiBpFF8WF7vC-_5UQKsGQI
Published 17/05/2019 @ 21:09:13, By
ingo
This morning I had a brand new Audi Q7 e-tron behind me.

It's grille reminded me the 1960 Auto Union 1000 S de luxe.
Published 29/06/2019 @ 18:38:39, By
Gamer
In recent years it's becoming a popular trend among US manufacturers to relive long-forgotten names and sell them outside the US.
So after the next Dodge Neon for Mexico, China got a new Chevy Cavalier...
...and a new Ford Escort:
Published 17/07/2019 @ 21:19:22, By
night cub