Misc
» Model Cars......who else collects them?
Reminder of the previous message
Published 28/02/2023 @ 17:45:30, By
antp
Found today in a press shop (news stand?) in Brussels, the #1 of the Fast & Furious collection for 2,99€: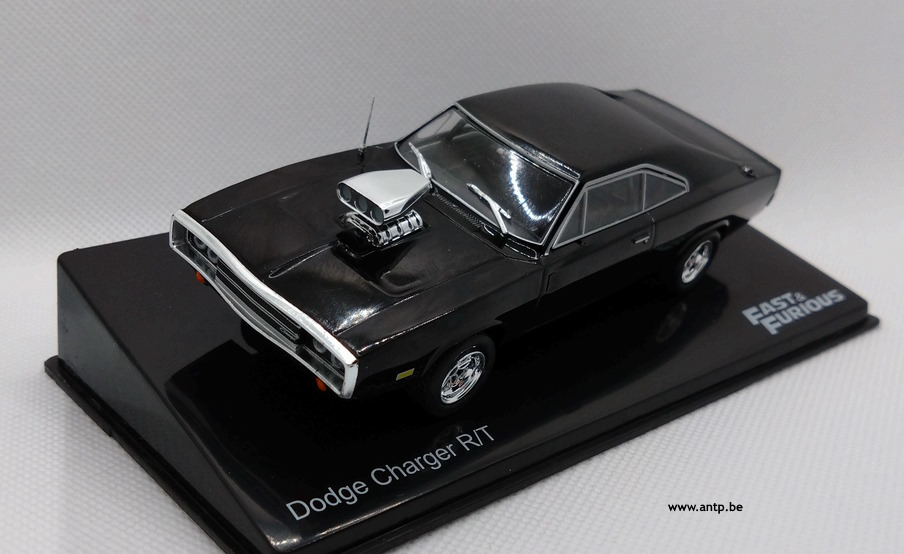 #2 is the silver & blue Skylike for 7,99€
Next ones are 15,99€
#3 is the orange Supra
#4 is the lime green Eclipse
I'll probably buy these too but stop after that
Published 28/02/2023 @ 22:37:08, By
Baube
that sounds like those Hachette Collection offers we have sometimes here , buy the 1st for next to nothing and pay about twice for the same thing once the collection is complete..
what scale it is ?
i think news stand ( in one or two words ? not sure ) would be a better term
Published 01/03/2023 @ 11:23:34, By
antp
Yes, it is the same style as Hachette, here it is from Altaya (one of the most known here for such collections).
It is 1:43 scale
Usually for model cars even for the next issues it stays interesting: the same kind of model cars are always more expensive in regular stores (even online), but sometimes with better detailing (that's how they lower the price).
Published 10/03/2023 @ 13:38:44, By
Exiv96
It's quite incredible that newsstand models (or partwork models as they're called in the UK) have gone, in the space of twenty years, from decontented models of mundane subjects, to well-detailed and very niche. And more often than not, they're exclusive to these collections.

In a world where die-cast models have become supremely expensive, if not cast in resin instead of metal, to me, newsstand models have become a breath of fresh air. Sure, not every model is perfect, and a few corners are sometimes cut, but there are a lot of stunning results out there.
Published 11/03/2023 @ 19:32:00, By
antp
Indeed. A large part of my collection comes from these models, which are a good price-quality compromise to me.
Published 12/03/2023 @ 01:37:09, By
dsl
And mine these days. Part of the fascination is connecting things released under different names in other parts of the world, especially if they don't exist in the home territory. For instance no-one's ever done a Chrysler Avenger Estate, but the Argentine Dodge 1500 Rural is a doppelganger. Ditto 1950s Thames ET7 trucks, but there's a superb and imaginative series of Ebro B35 and B45 from Spain; BMC etc J4s and FGs as Sava built clones, and so on. The problem in UK is these rarely officially arrive here, so we have to pay customs and high shipping costs.
Published 15/03/2023 @ 21:40:15, By
UKboy205
My mom came home from Iraq & brought me this
1965 Shelby Cobra 427 S/C by Kinsmart

Latest Edition: 15/03/2023 @ 21:48:20